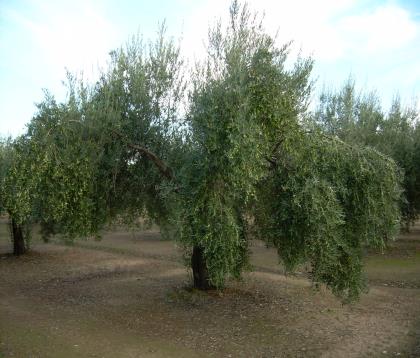 INTERNATIONAL EXPERT COURSE IN VIRGIN OLIVE OILS TASTING
The IOC has just awarded 28 scholarships for the 19th edition of the international expert course on virgin olive oils tasting, taught at the University of Jaén (Spain). 117 candidates from 20 different countries have sent their applications.
This activity is part of IOC technical cooperation and training programme for 2022,and aims to encourage research and strengthen technical skills in IOC member countries, teaching students the theory and methodology for the organoleptic assessment of virgin olive oil and the analysis of the factors and positive and negative attributes that define the quality of an olive oil. The course will also cover good olive-growing practices, extraction methods and other parameters for producing olive oils and the physico-chemical quality control methods.
The expert diploma on the organoleptic assessment of virgin olive oils also provides basic training for setting up tasting panels within the framework of IOC activities and aims to improve the capacities and skills of laboratories that carry out sensory analyses of virgin olive oils with a clear strategy for improving the quality of olive oil.
The course will begin on 26 September and will end on 20 December 2022. It will be given in Spanish and English simultaneously.
You can download the course programme here.