méthode soxhlet
12.04.2019
Méthode d'analyse fondée sur l'extraction par solvant.
Last Posts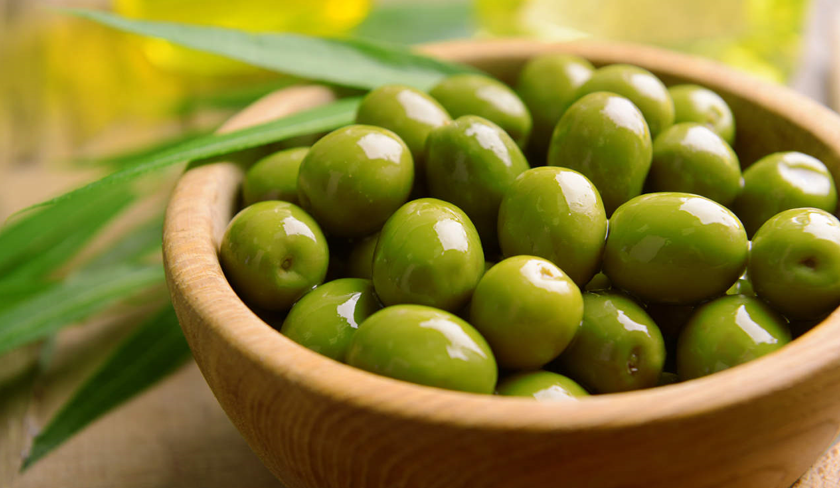 FOCUS: IMPORTS OF TABLE OLIVES
MADRID / 04.08.2020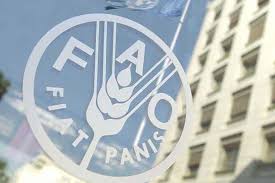 AGREEMENT IOC-FAO
MADRID / 03.08.2020
A new collaborative agreement was approved by the Council during the 111th session, this time between the IOC and the FAO. The key terms of this agreement are the joint planning, organising and coordinating of technical and...
Most Popular Posts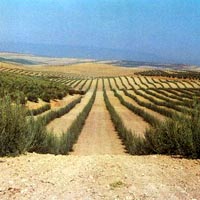 APPEL À PROPOSITIONS POUR L'OCTROI DE SUBVENTIONS DESTINÉES À L'ORGANISATION D'ACTIVITÉS DE PROMOTION DE L'HUILE D'OLIVE ET DES OLIVES DE TABLE DANS LES PAYS MEMBRES DU COI
APPEL À PROPOSITION POUR L'OCTROI DE SUBVENTIONS 2012 FORMULAIRE ACCORD CRITERES EXCLUSION
We use cookies to give you the best online experience. By agreeing you accept the use of cookies in accordance with our cookie policy.

Privacy Settings
When you visit any web site, it may store or retrieve information on your browser, mostly in the form of cookies. Control your personal Cookie Services here.
The necessary cookies are essential for the website to work properly and cannot be disabled. Usually, they are only set up in response to your actions taken when requesting services, such as setting your privacy preferences, logging in or filling out forms. You can configure your browser to block or alert about these cookies, but if you do this it is possible that the website does not work completely correctly. These cookies do not store any personal information.
---
These cookies are necessary for the operation of the website and cannot be deactivated.
wordpress_gdpr_allowed_services
wordpress_gdpr_cookies_allowed
wordpress_gdpr_cookies_declined
_icl_current_language
---