extraction par solvant
12.04.2019
Procédé chimique permettant d'extraire l'huile contenue dans une matière solide au moyen d'un solvant organique.
Last Posts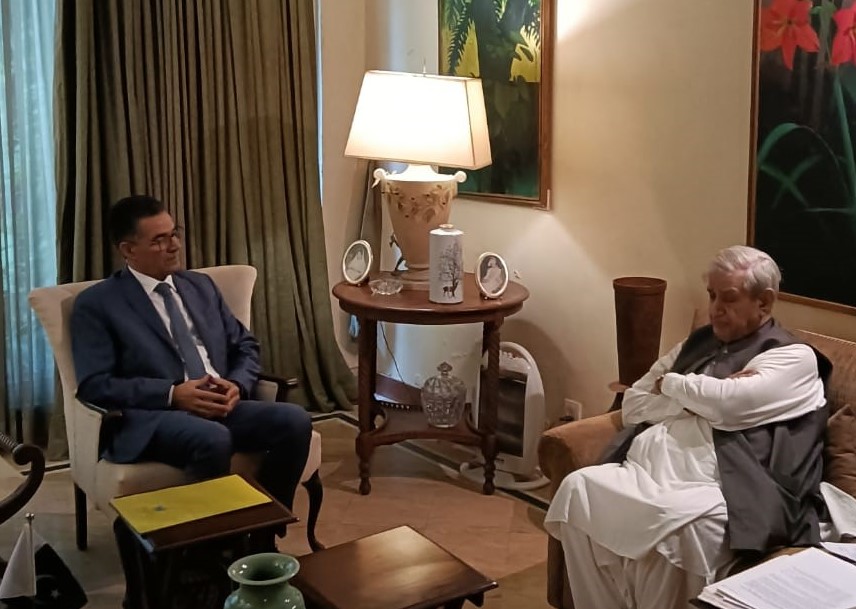 Positive outcome of IOC mission to Pakistan
Nowshera, Khyber Pakhtunkhwa, PAKISTAN / 27.10.2021
On the last day of his mission to Pakistan, the Executive Director visited a large private olive grove in Nowshera, Khyber Pakhtunkhwa Province, a two-hour drive from Islamabad. The delegation and Pak Olive officials were...