Attribut négatif de l'huile d'olive vierge. Sensation bucco-tactile dense et pâteuse produite par certaines vieilles huiles.
Last Posts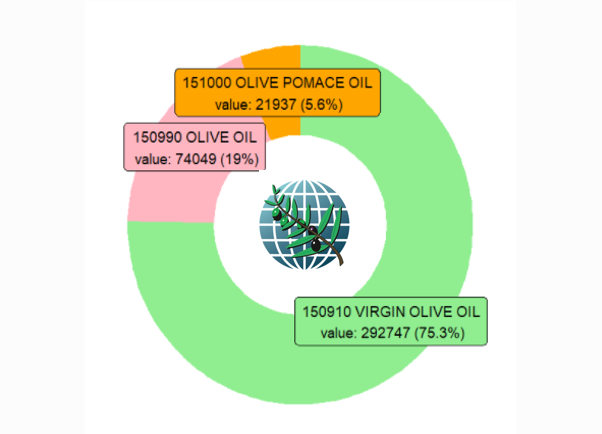 New import dashboard in the Economy and Promotion area
Madrid / 17.05.2021
Since April 2021, our readers have had access to updated data on olive oil and table olive imports from some of the main countries that contribute to the international market, in particular Australia, Brazil, Canada, China,...