forme di presentazione: olive a spicchi
12.04.2019
Olive snocciolate, tagliate longitudinalmente in più di quattro parti,approssimativamente uguali.
Last Posts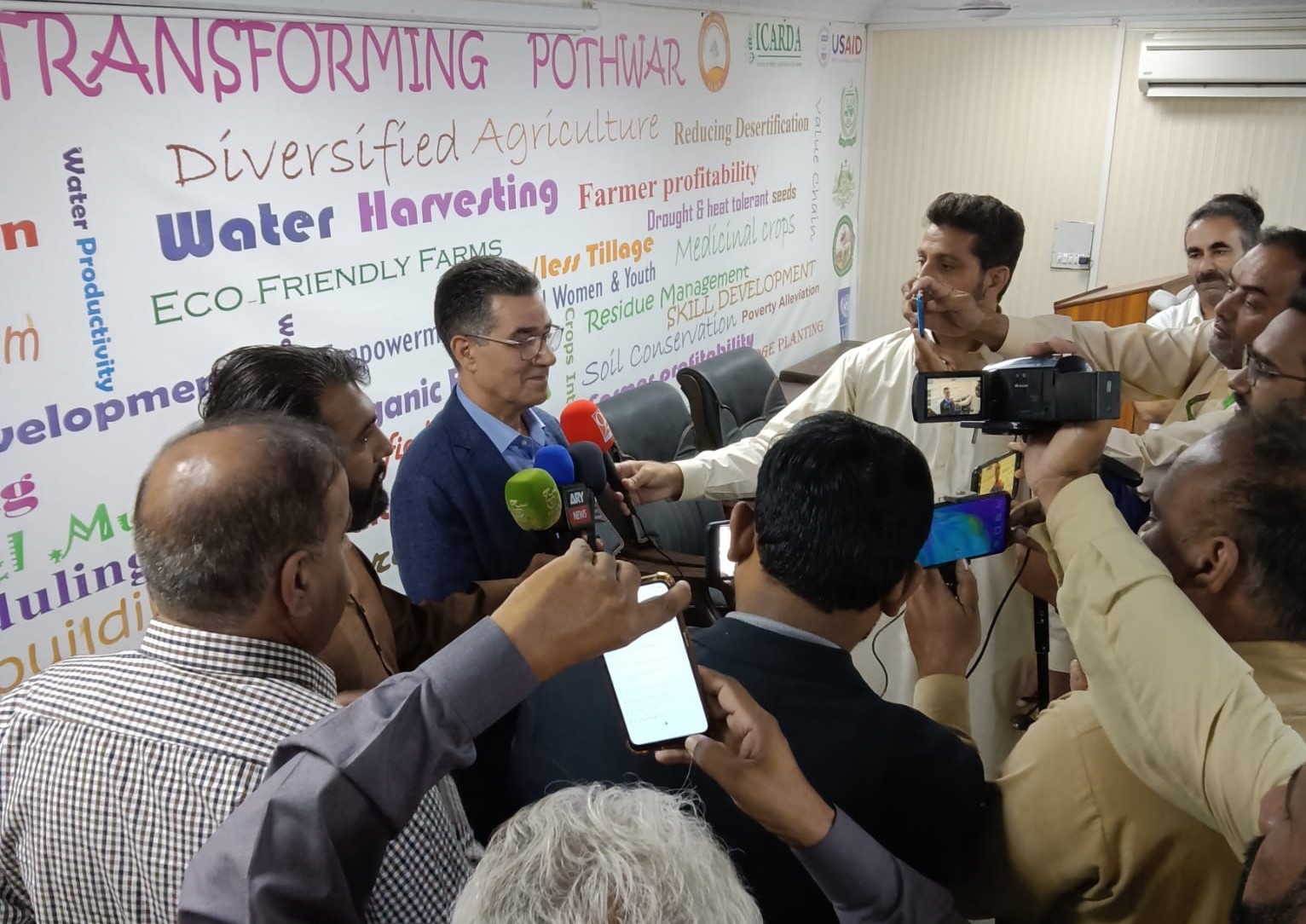 Pakistani research pushes for IOC membership
Chakwal, Punjab, PAKISTAN / 26.10.2021
On the fourth day of his mission to Pakistan, the Executive Director was invited to the Barani Institute of Agricultural Research. This research centre is in Chakwal, Punjab province, a three-hour drive from Islamabad. The...