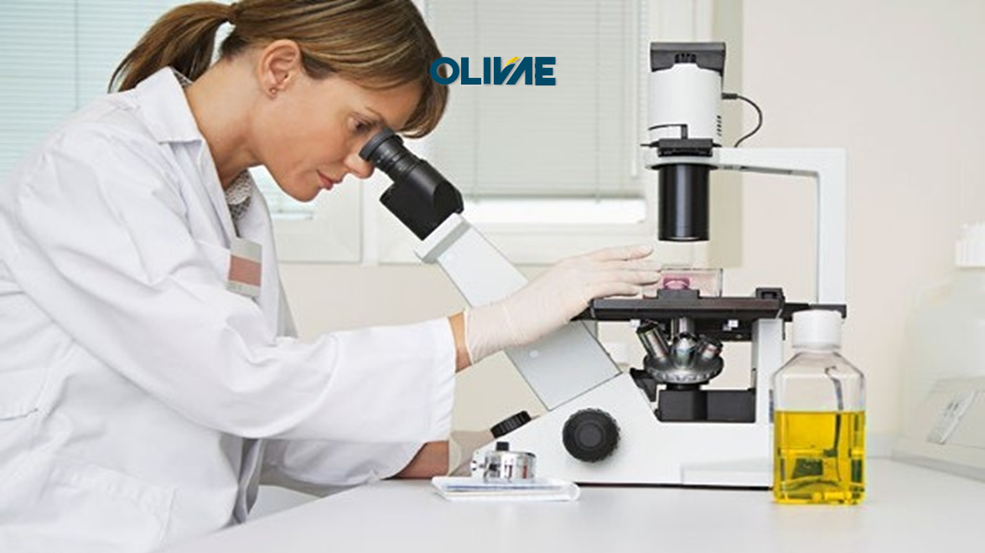 New guidelines: sensory analysis laboratories
Madrid/ 25.01.2022
The Standardisation and Research Unit performs a wide range of tasks, including improving analytical methods, conducting studies on the composition of olives, olive oils and olive-pomace oils, and discussing with its experts the standards and limits to be proposed to IOC member countries, with the aim of harmonising international legislation. Following...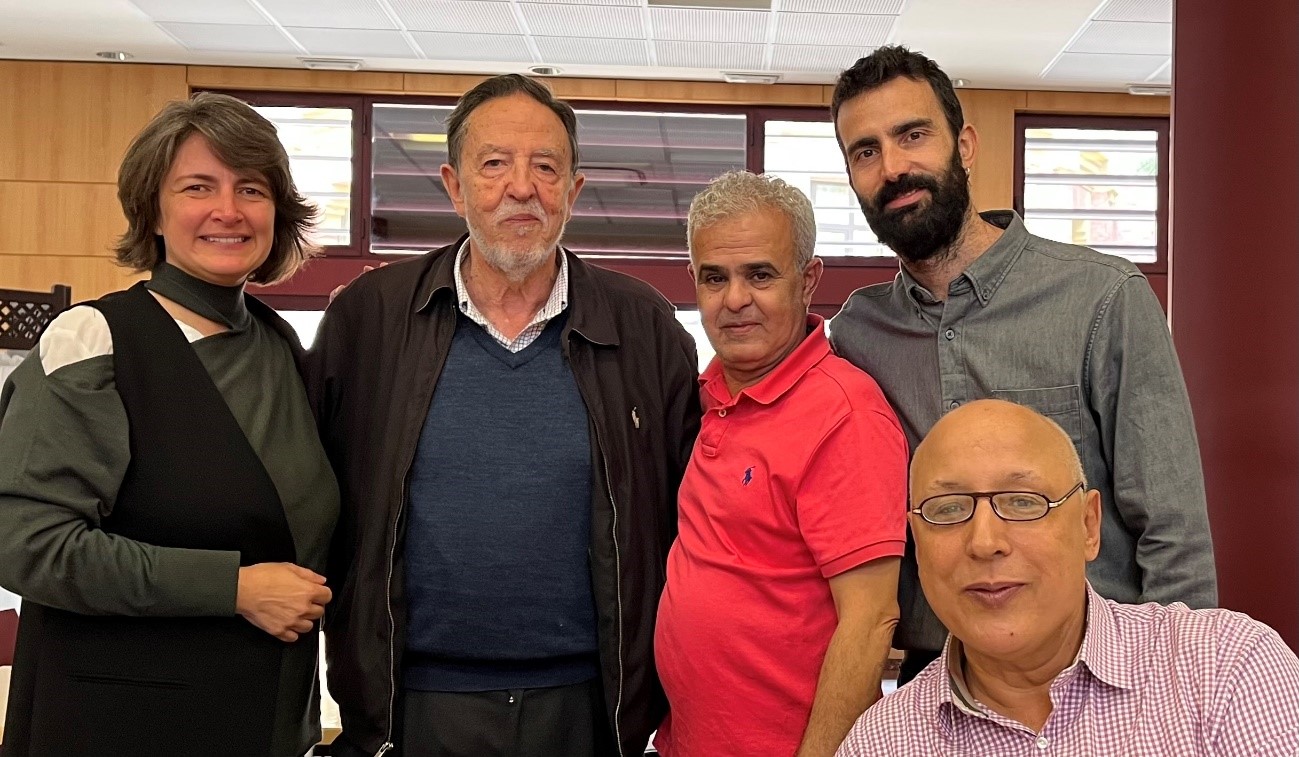 NEW HEAD AT THE TECHNICAL UNIT
MADRID/ 23.01.2022
On 16 January 2022, Lhassane Sikaoui, from Morocco, joined the IOC as the new Head of the Olive Growing,...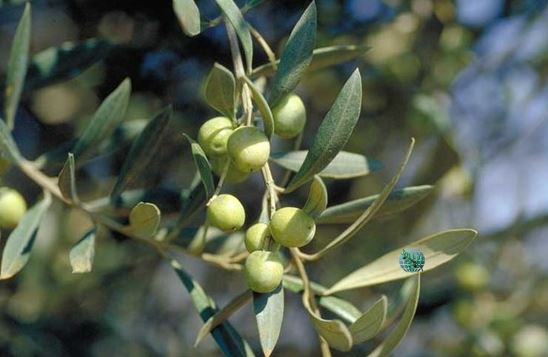 TABLE OLIVES – 2020/21 CROP YEAR
MADRID/ 20.01.2022
The table below shows trade in table olives in the 2020/21 crop year[1] (September 2020-August 2021). Imports grew by 23% in...

Section under construction.
We are coming soon.

Here you can find  information related to the olive and its oil, from history about this plant to benefits of consuming them and how it can improves our health passing by recipes and museums where you can find more information locally

Here you can find the showcase for the publications of the official magazine of the International Olive Council, "Olivae"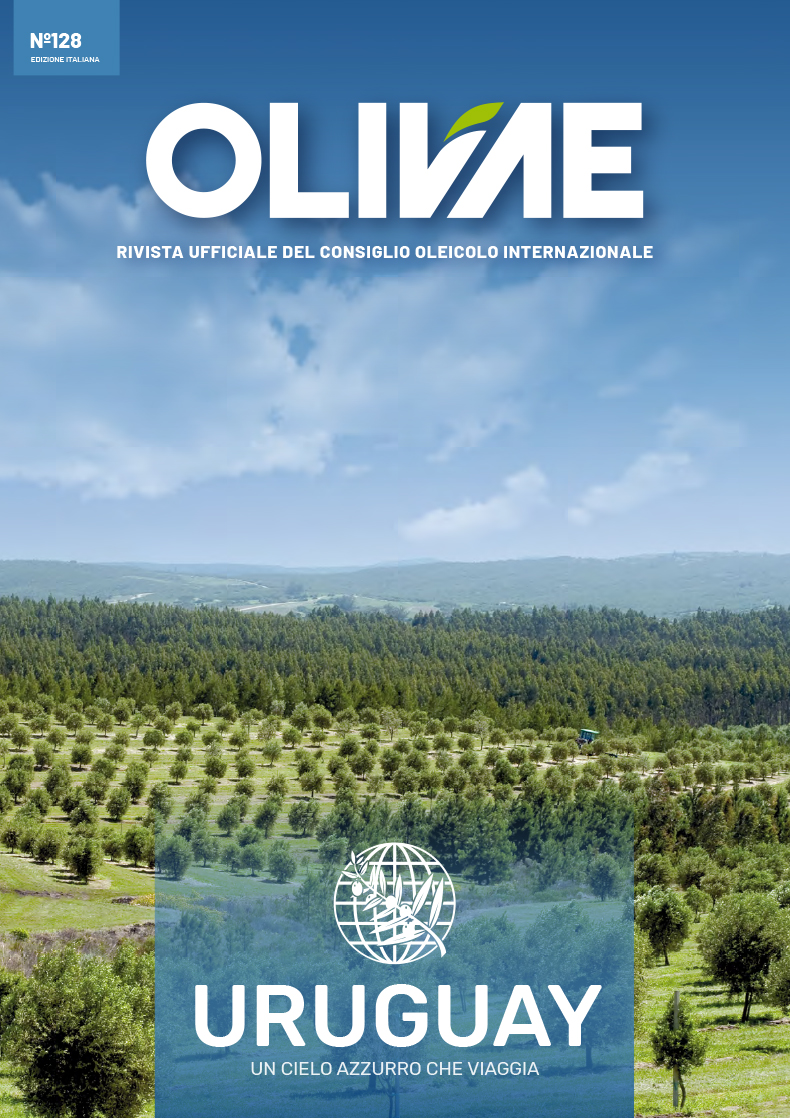 Olivae 128 Italian edition

Author: IOC
Price: Free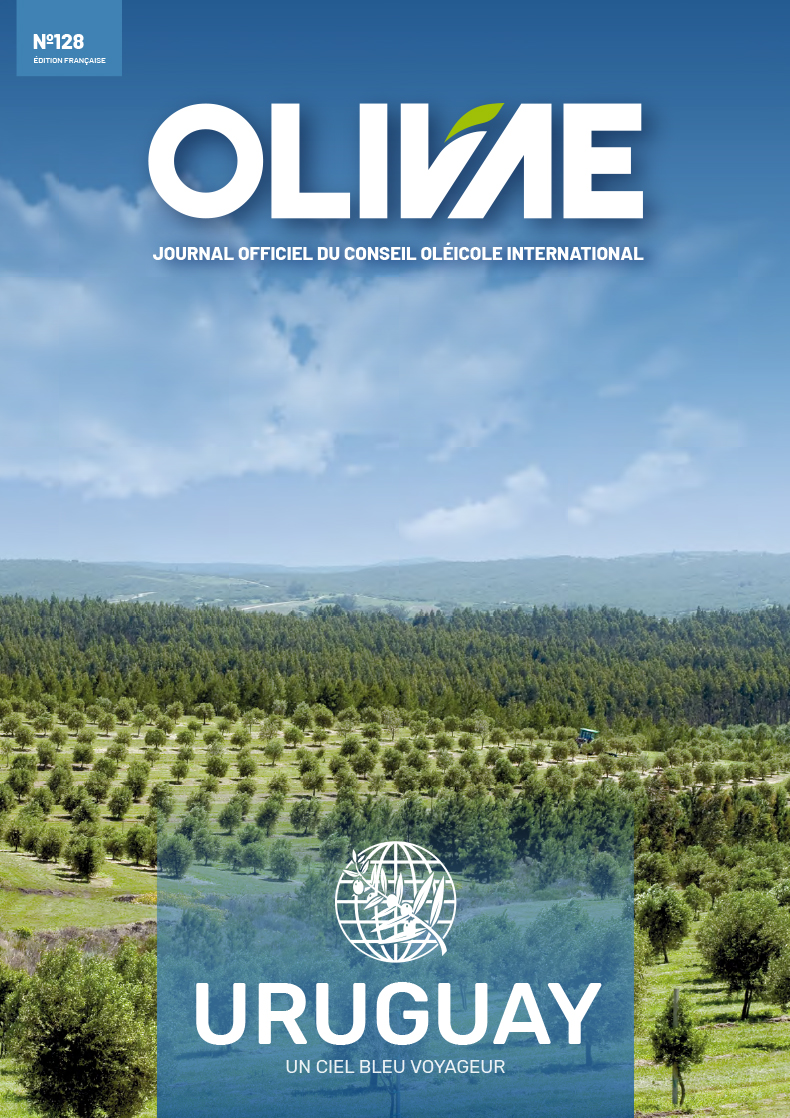 Olivae 128 French edition

Author: IOC
Price: Free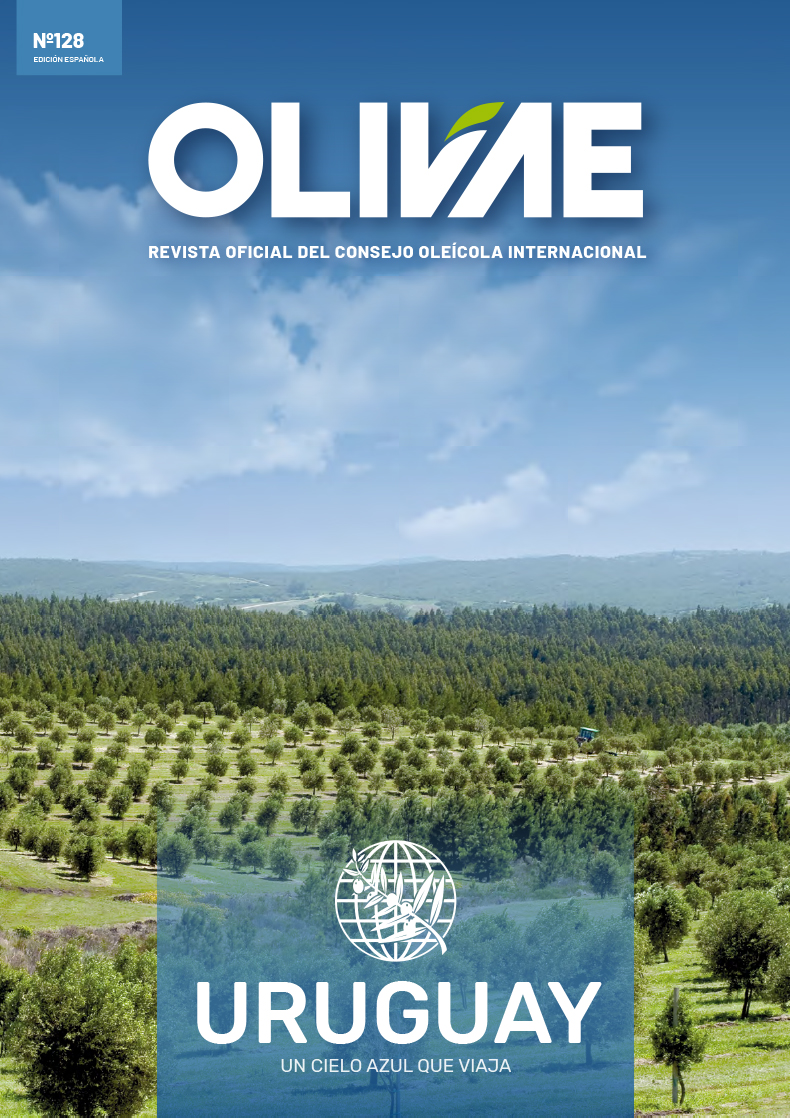 Olivae 128 Spanish edition

Author: IOC
Price: Free
Contract, grants and vacancies
Here you can find more information about all the grants, contracts and vacancies related to the olive world
Mario Solinas
Quality Award
Every year the International Olive Council organises the competition for the Mario Solinas Quality Award
The application developed by the International Olive Council for estimating the carbon balance of olive oil