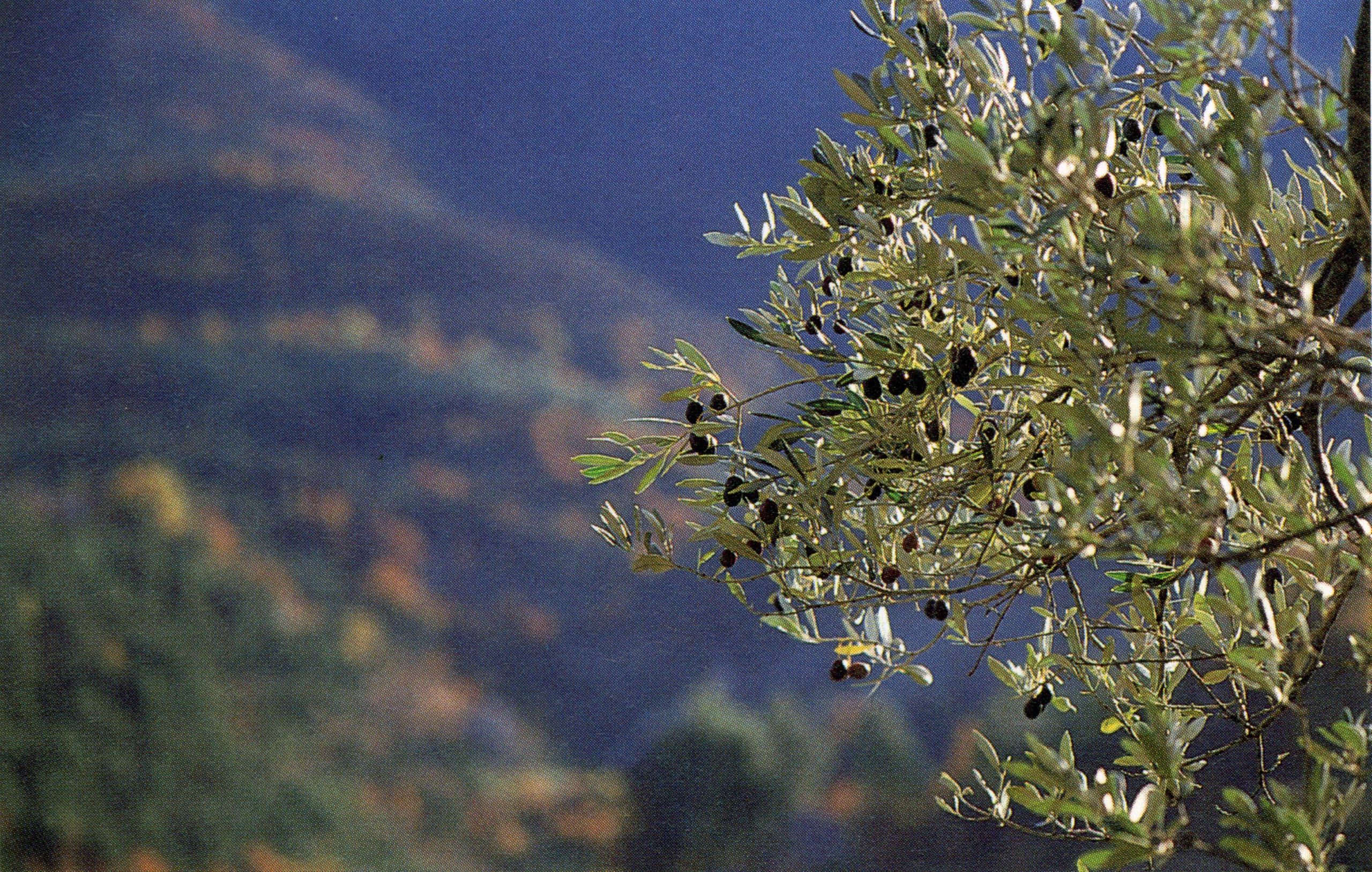 The IOC on the front line against climate change
Perugia (Italy) -/ 06.12.2019
"Olive growing is now a sustainable strategy against climate change," said Abdellatif Ghedira, the Executive Director of the IOC, in a message to participants at the Olive4Climate conference, organised by the University of...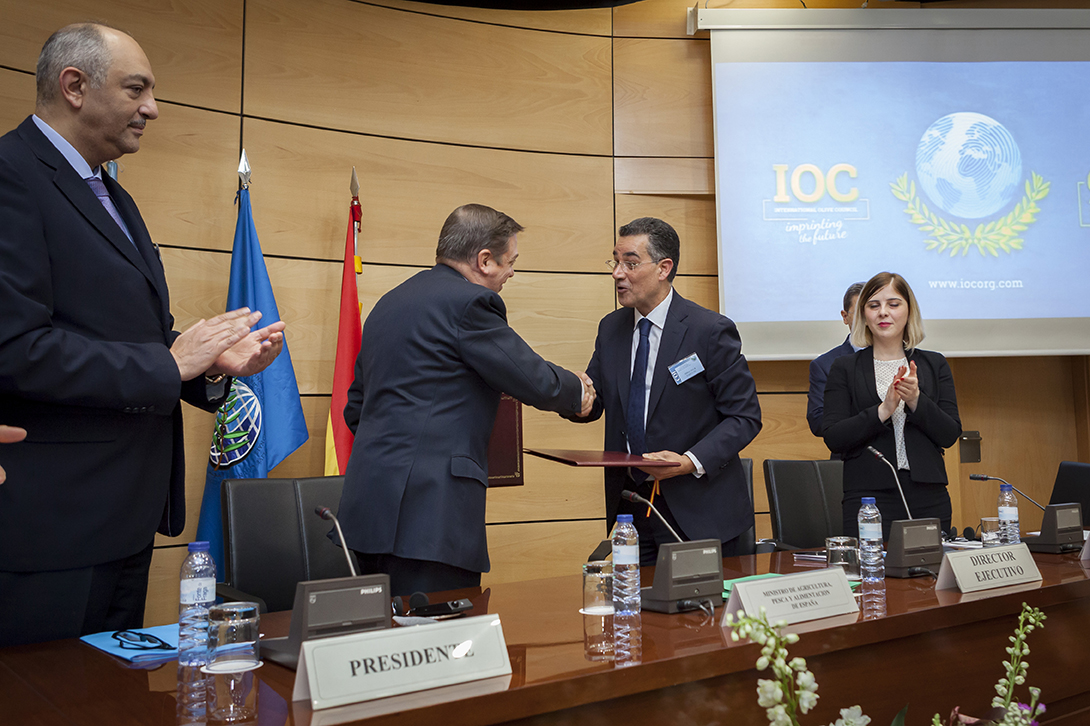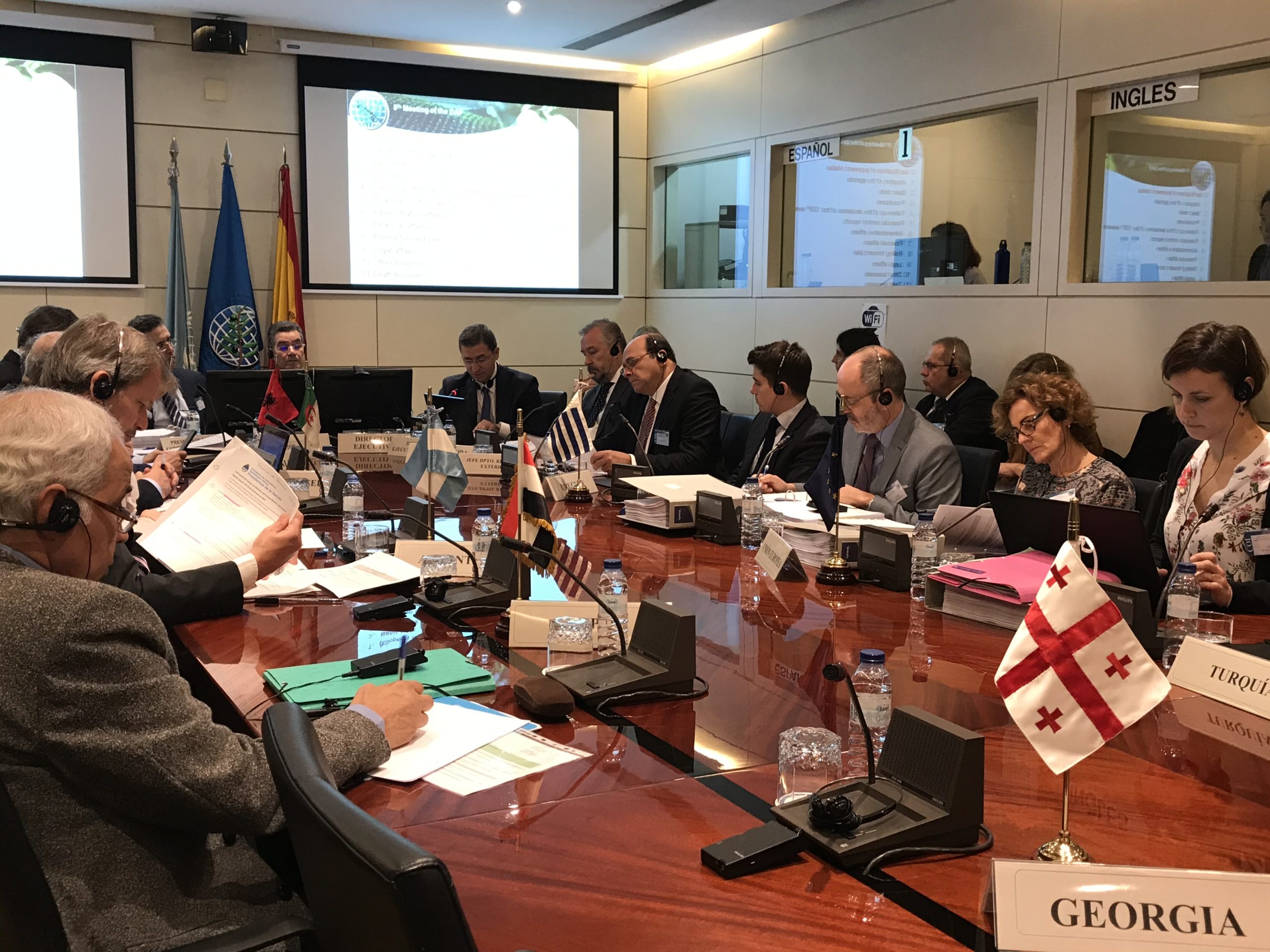 Outcome of the 110th session
Madrid / 02.12.2019
The session began on Monday 25 November with Egypt as Chair: Georgia, the newest member of the IOC, will assume the Chair on 1 January...
There are no events at the moment.

Section under construction.
We are coming soon.

Here you can find  information related to the olive and its oil, from history about this plant to benefits of consuming them and how it can improves our health passing by recipes and museums where you can find more information locally

Here you can find the showcase for the publications of the official magazine of the International Olive Council, "Olivae"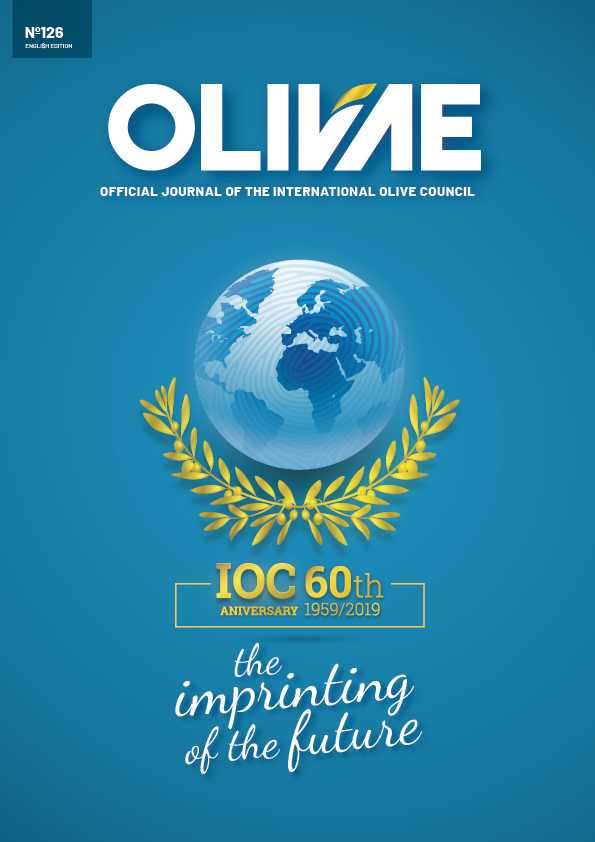 Olivae 126 English edition

Author: IOC
Price: Free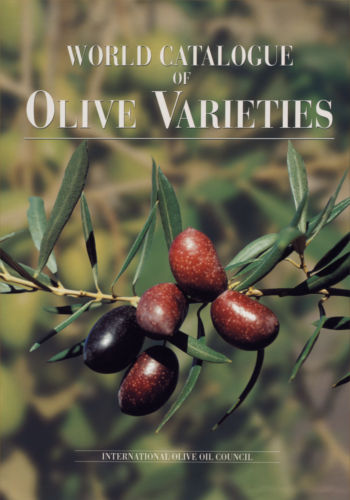 Catálogo Mundial de Variedades de Olivo (Spanish paper edition)

Author: IOC
Price: 40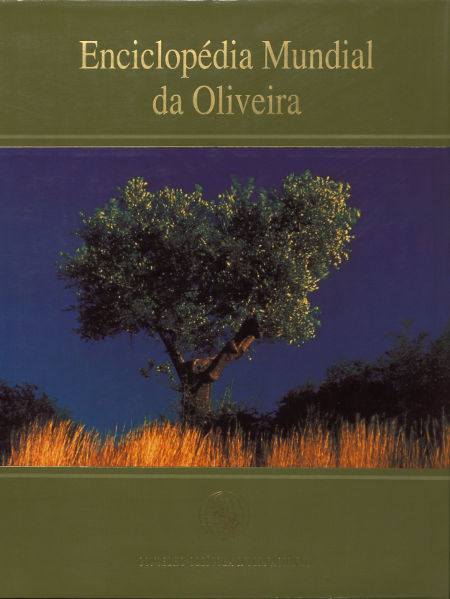 Enciclopédia Mundial da Oliveira (Portuguese paper edition)

Author: IOC
Price: 50
Contract, grants and vacancies
Here you can find more information about all the the grants, contracts and vacancies related to the olive world
Mario Solinas
Quality Award
Every year the International Olive Council organises the competition for the Mario Solinas Quality Award
The application developed by the International Olive Council for estimating the carbon balance of olive oil