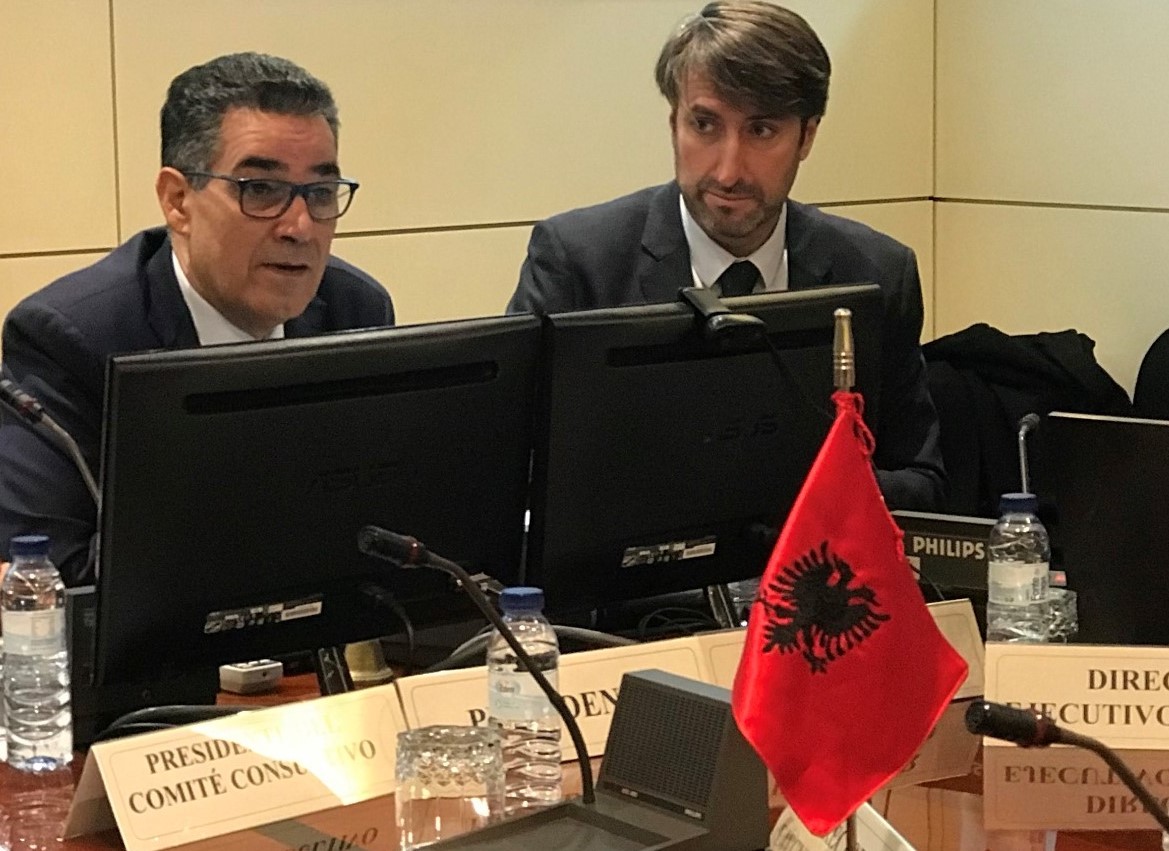 Ambassador of Albania visits the IOC
MADRID / 17.02.2020
The Ambassador promised to liaise with his government and raise awareness among the authorities involved in the sector in order to create a plan to revitalise cooperation between the IOC and his country...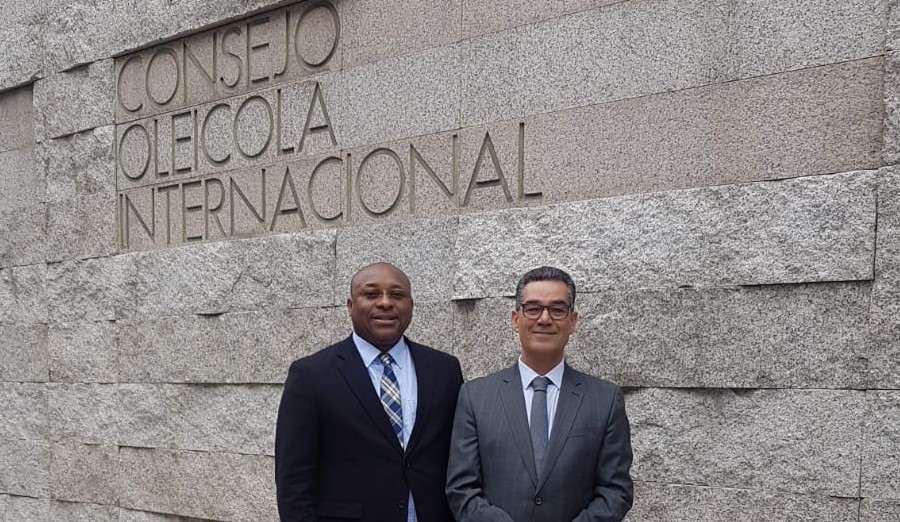 Visit from the ICCAT
MADRID / 14.02.2020
There is interest of partnership between International Olive Council and the International Commission...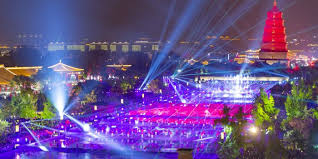 PROMOTION IN CHINA AND JAPAN
MADRID/ 10.02.2020
The Executive Secretariat of the International Olive Council carried out various activities in China and Japan in December...

Section under construction.
We are coming soon.

Here you can find  information related to the olive and its oil, from history about this plant to benefits of consuming them and how it can improves our health passing by recipes and museums where you can find more information locally

Here you can find the showcase for the publications of the official magazine of the International Olive Council, "Olivae"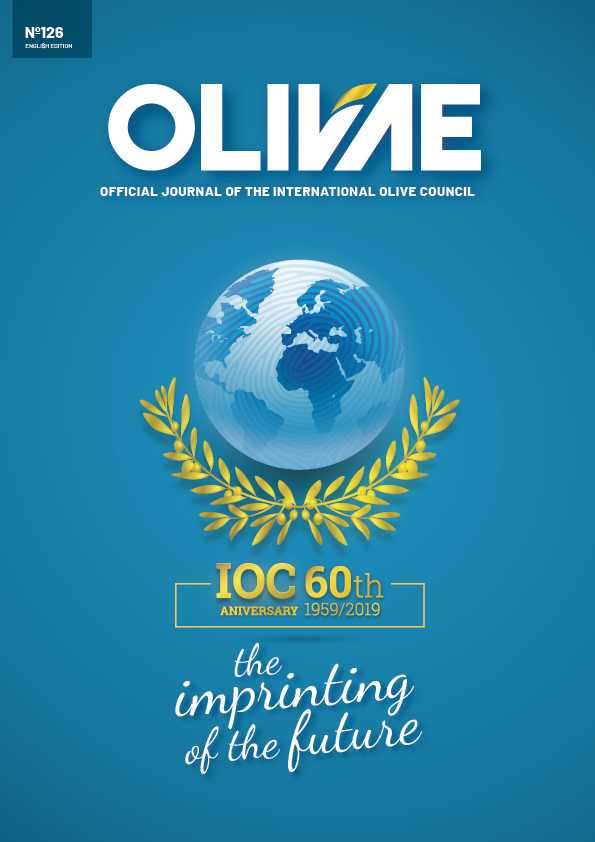 Olivae 126 French edition

Author: IOC
Price: Free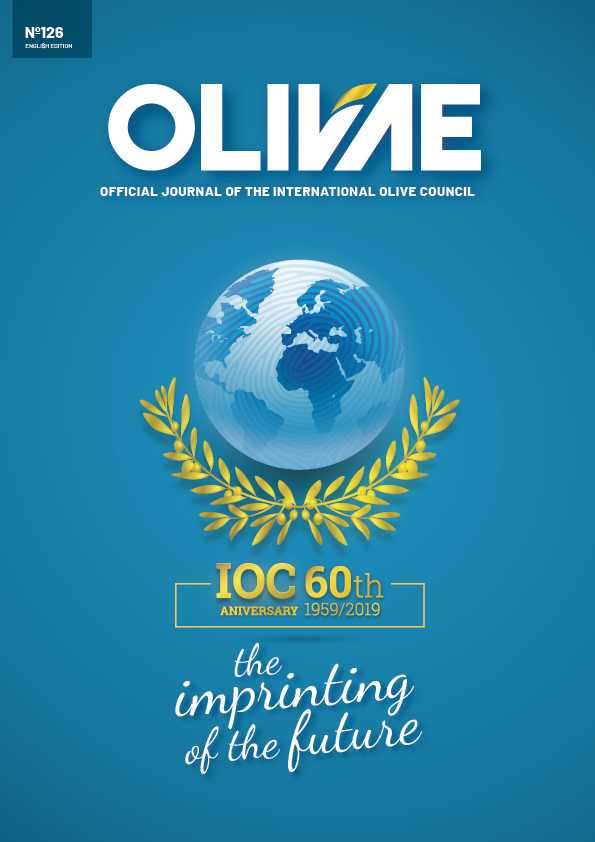 Olivae 126 English edition

Author: IOC
Price: Free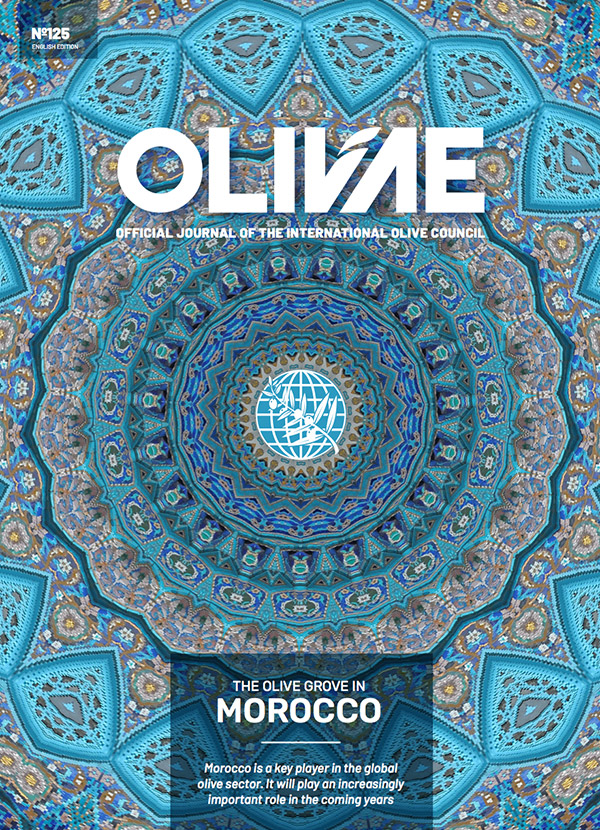 OLIVAE 125 FRENCH EDITION

Author: IOC
Price: Free
Contract, grants and vacancies
Here you can find more information about all the the grants, contracts and vacancies related to the olive world
Mario Solinas
Quality Award
Every year the International Olive Council organises the competition for the Mario Solinas Quality Award
The application developed by the International Olive Council for estimating the carbon balance of olive oil