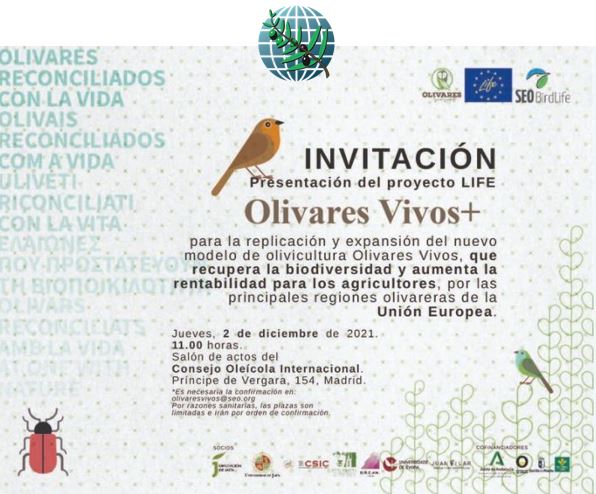 OLIVARES VIVOS+
MADRID/ 02.12.2021
Invitación presentación del proyecto LIFE OLIVARES VIVOS+ para la replicación y expansión del nuevo modelo de olivar Olivares Vivos, que recupera la biodiversidad y aumenta la rentabilidad de los agricultores, en las principales regiones olivareras de la Unión Europea. Jueves 2 de diciembre de 2021 11:00 a.m. Salón de Actos de la Consejo...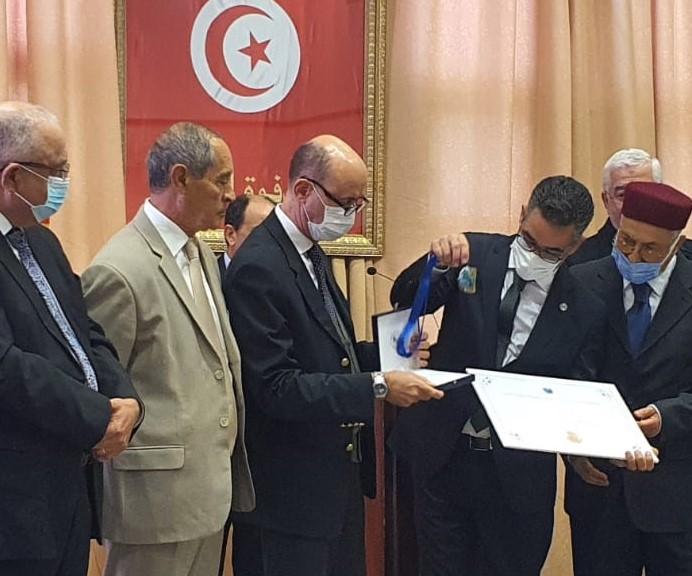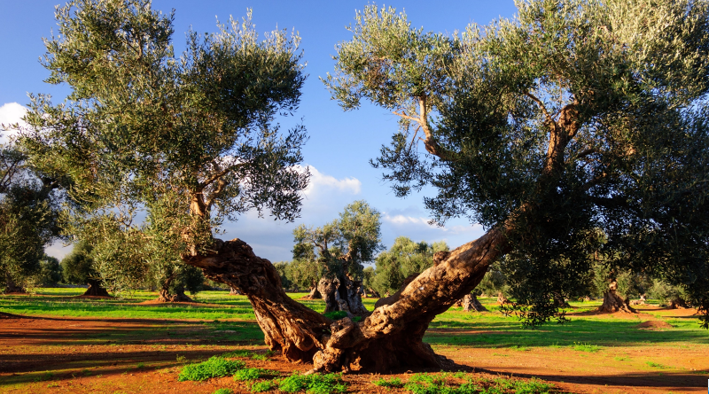 WORLD OLIVE DAY 2021 
TBILISI / 26.11.2021
Stay tuned today for live coverage of the international seminar to celebrate World Olive Day with the Georgian authorities in ...

Section under construction.
We are coming soon.

Here you can find  information related to the olive and its oil, from history about this plant to benefits of consuming them and how it can improves our health passing by recipes and museums where you can find more information locally

Here you can find the showcase for the publications of the official magazine of the International Olive Council, "Olivae"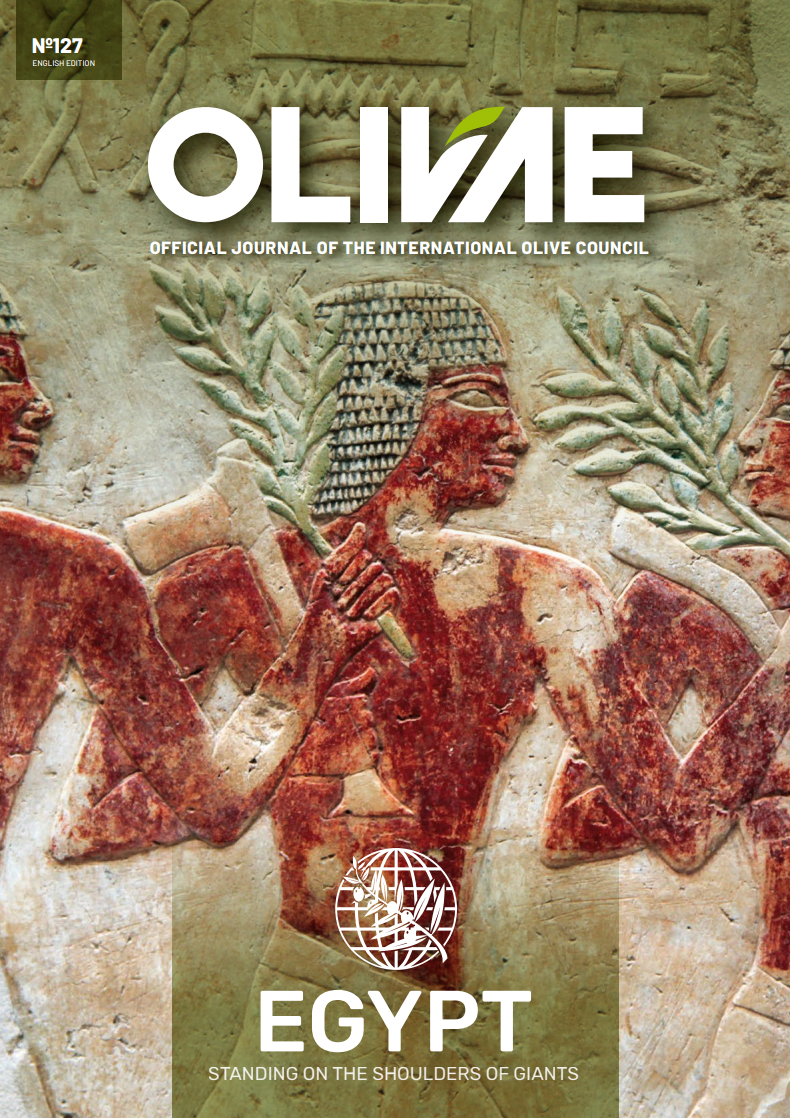 Olivae 127 Arabic edition

Author: IOC
Price: Free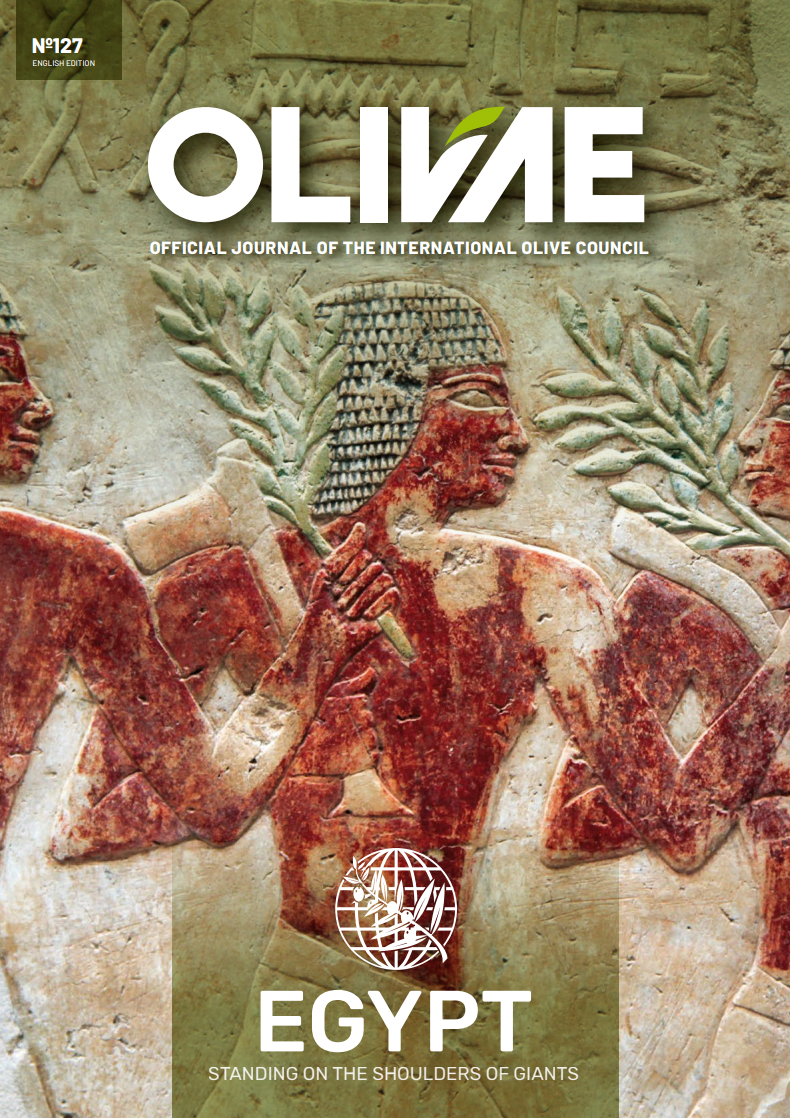 Olivae 127 French edition

Author: IOC
Price: Free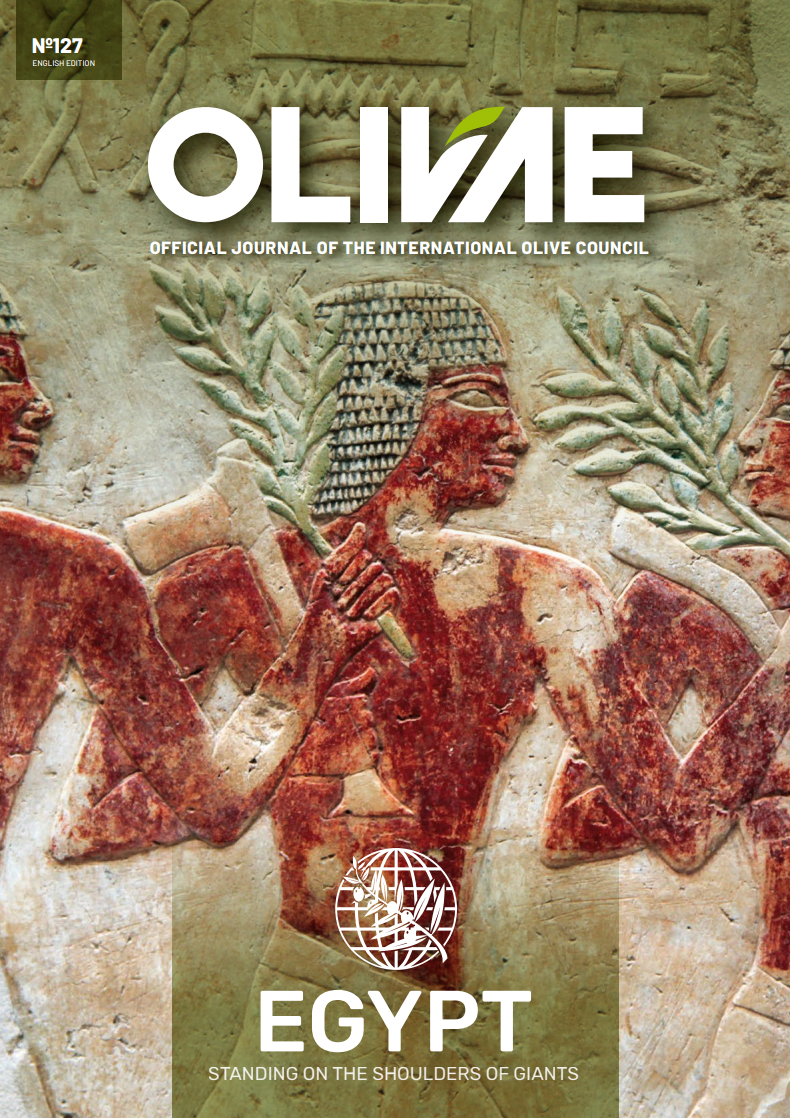 Olivae 127 Spanish edition

Author: IOC
Price: Free
Contract, grants and vacancies
Here you can find more information about all the the grants, contracts and vacancies related to the olive world
Mario Solinas
Quality Award
Every year the International Olive Council organises the competition for the Mario Solinas Quality Award
The application developed by the International Olive Council for estimating the carbon balance of olive oil