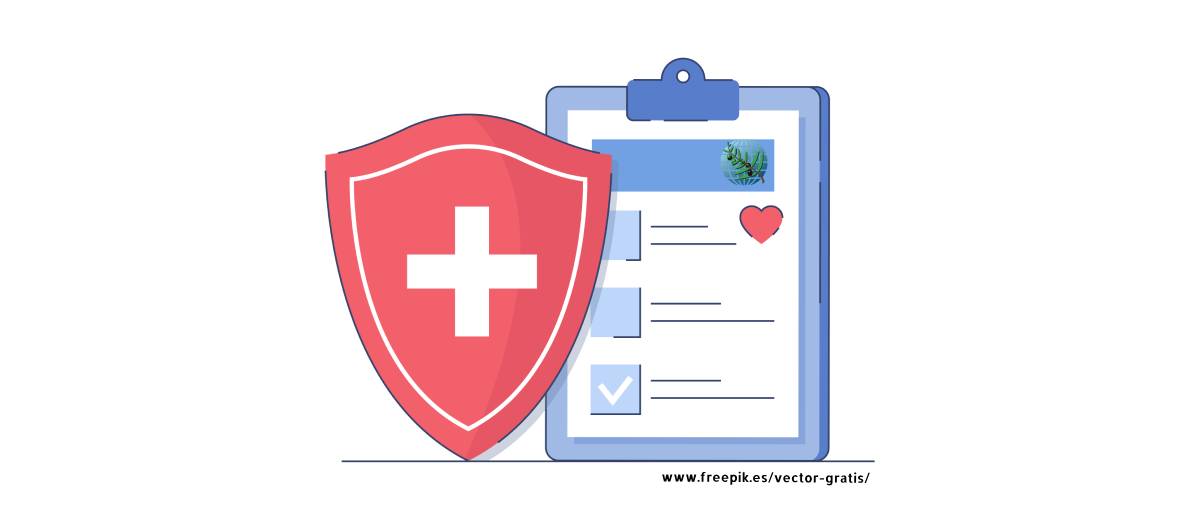 New call for tenders at the IOC!
MADRID, SPAIN/ 24.09.2023
The Executive Secretariat of the International Olive Council (IOC) has launched an open tender for the procurement of a medical insurance for the staff of the IOC's Executive Secretariat. The selected company will sign a contract with an initial duration of 4 years, extendable for an additional 3 years. The maximum amount of the tender...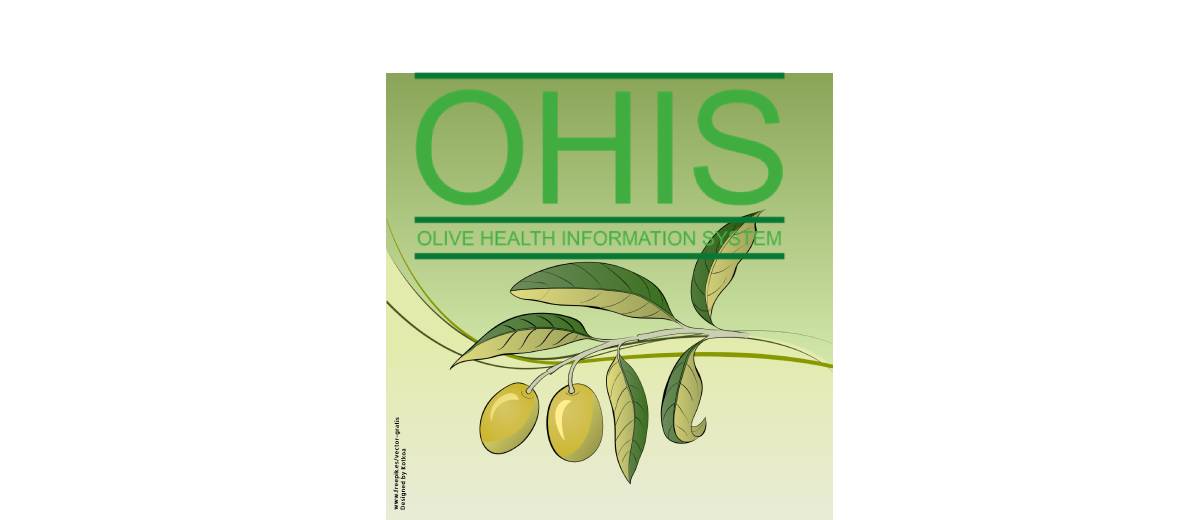 STATISTICS

Here you can find  information related to the olive and its oil, from history about this plant to benefits of consuming them and how it can improves our health passing by recipes and museums where you can find more information locally

Here you can find the showcase for the publications of the official magazine of the International Olive Council, "Olivae"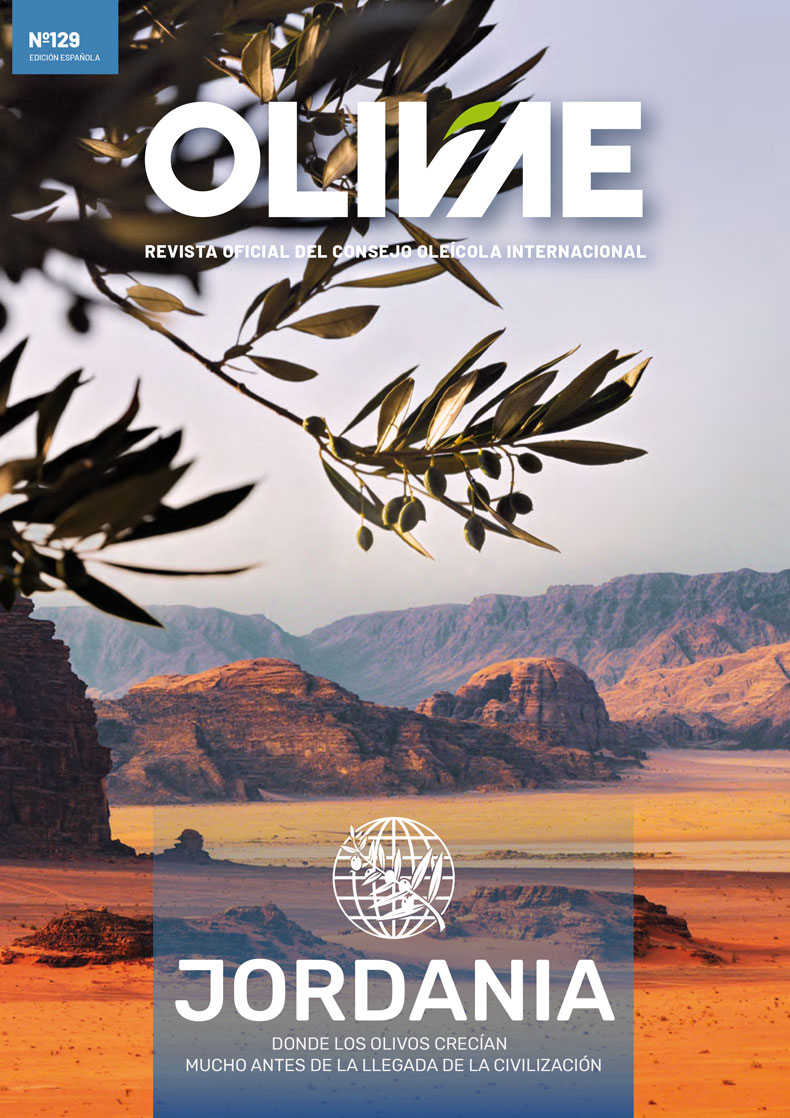 Olivae 129 Spanish edition

Author: IOC
Price: Free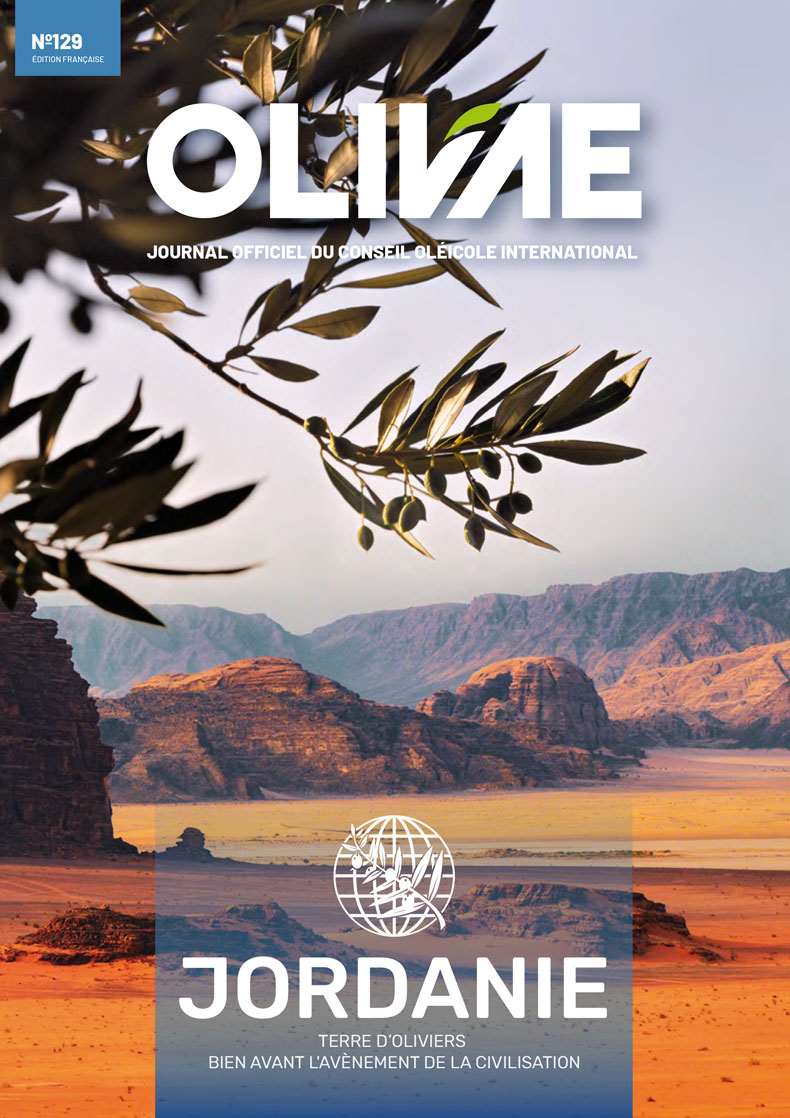 Olivae 129 French edition

Author: IOC
Price: Free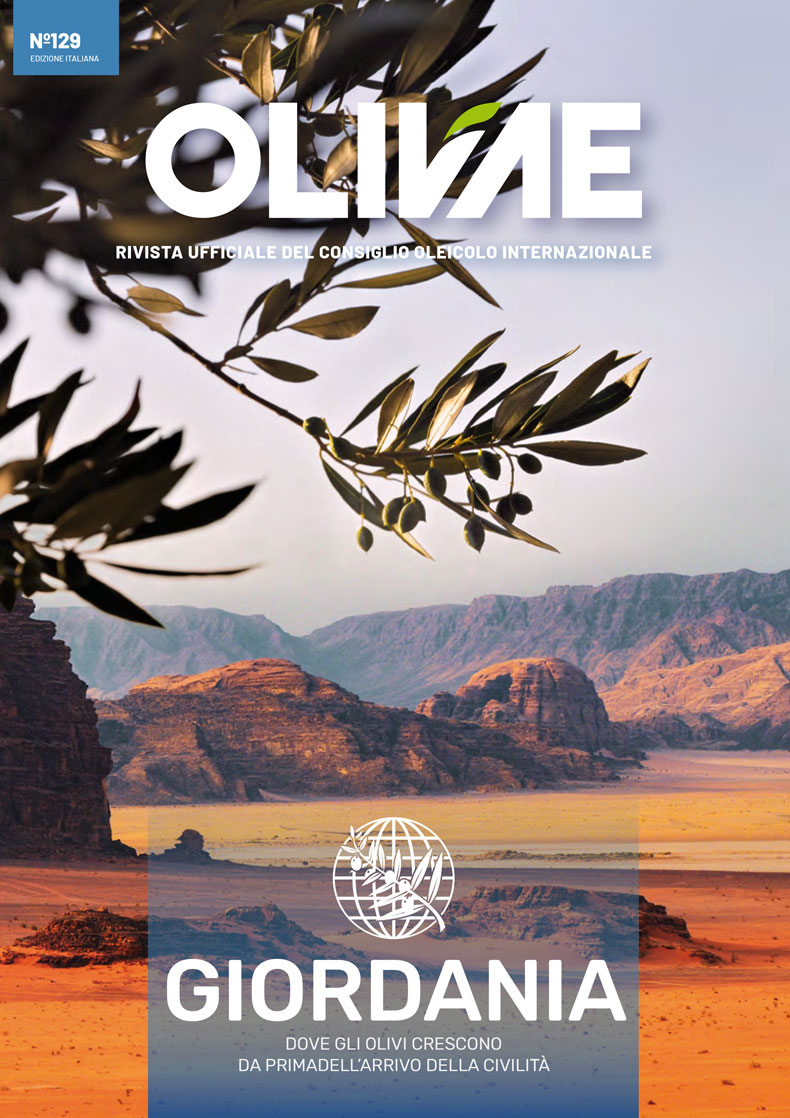 Olivae 129 Italian edition

Author: IOC
Price: Free
Contract, grants and vacancies
Here you can find more information about all the grants, contracts and vacancies related to the olive world
Mario Solinas
Quality Award
Every year the International Olive Council organises the competition for the Mario Solinas Quality Award
The application developed by the International Olive Council for estimating the carbon balance of olive oil