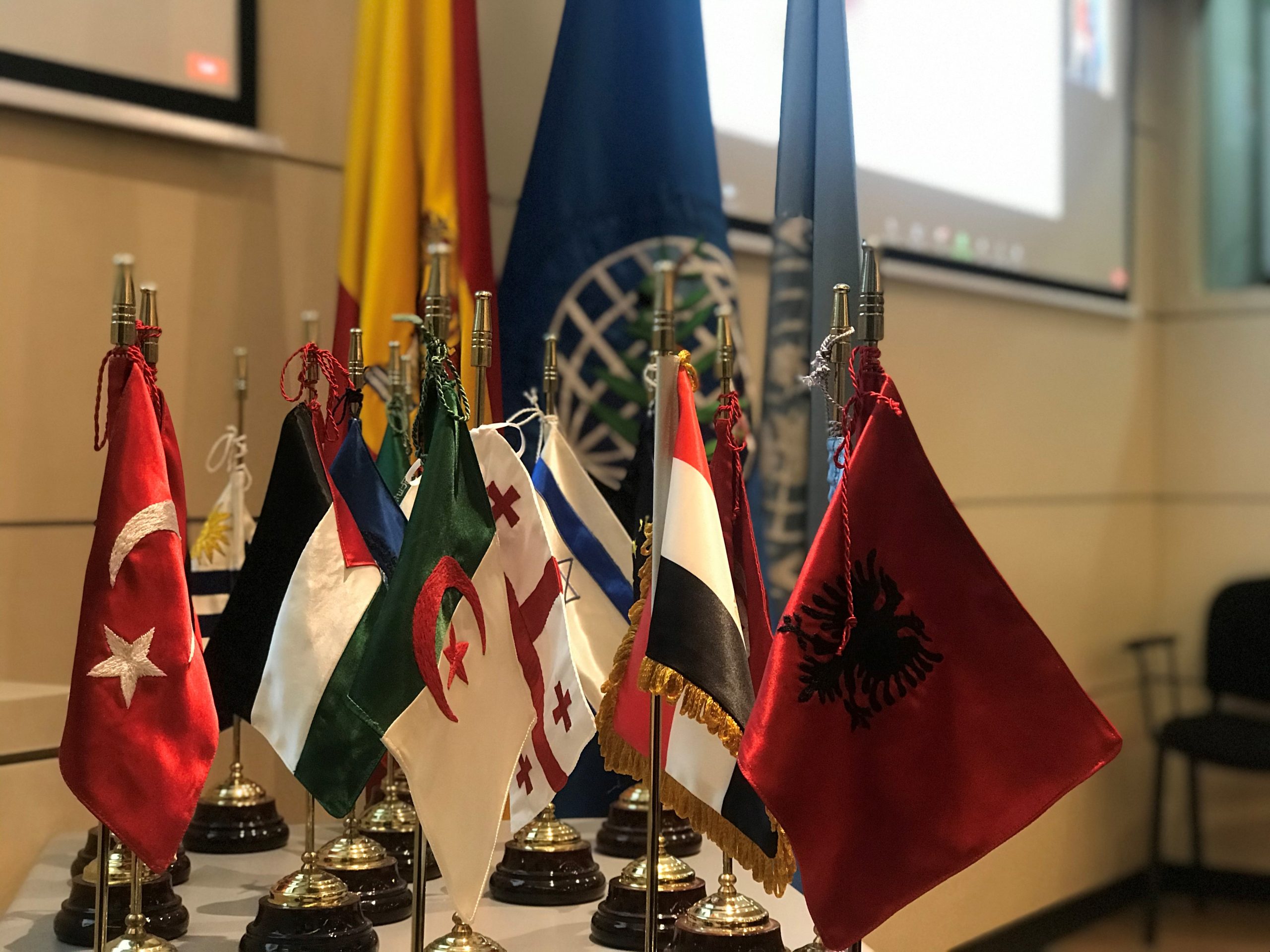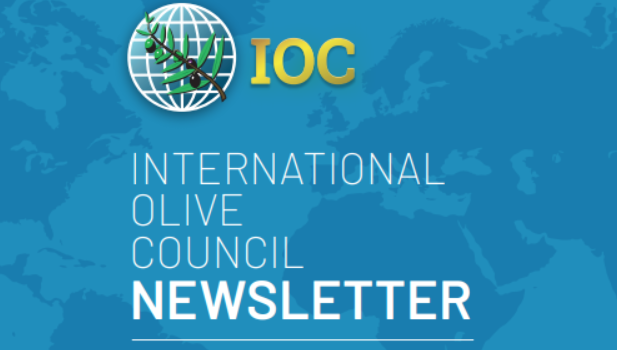 Newsletter 162 now live
Madrid/ 06.05.2021
From the results of the Mario Solinas Quality Award 2021 to the next meetings of the Advisory Committee...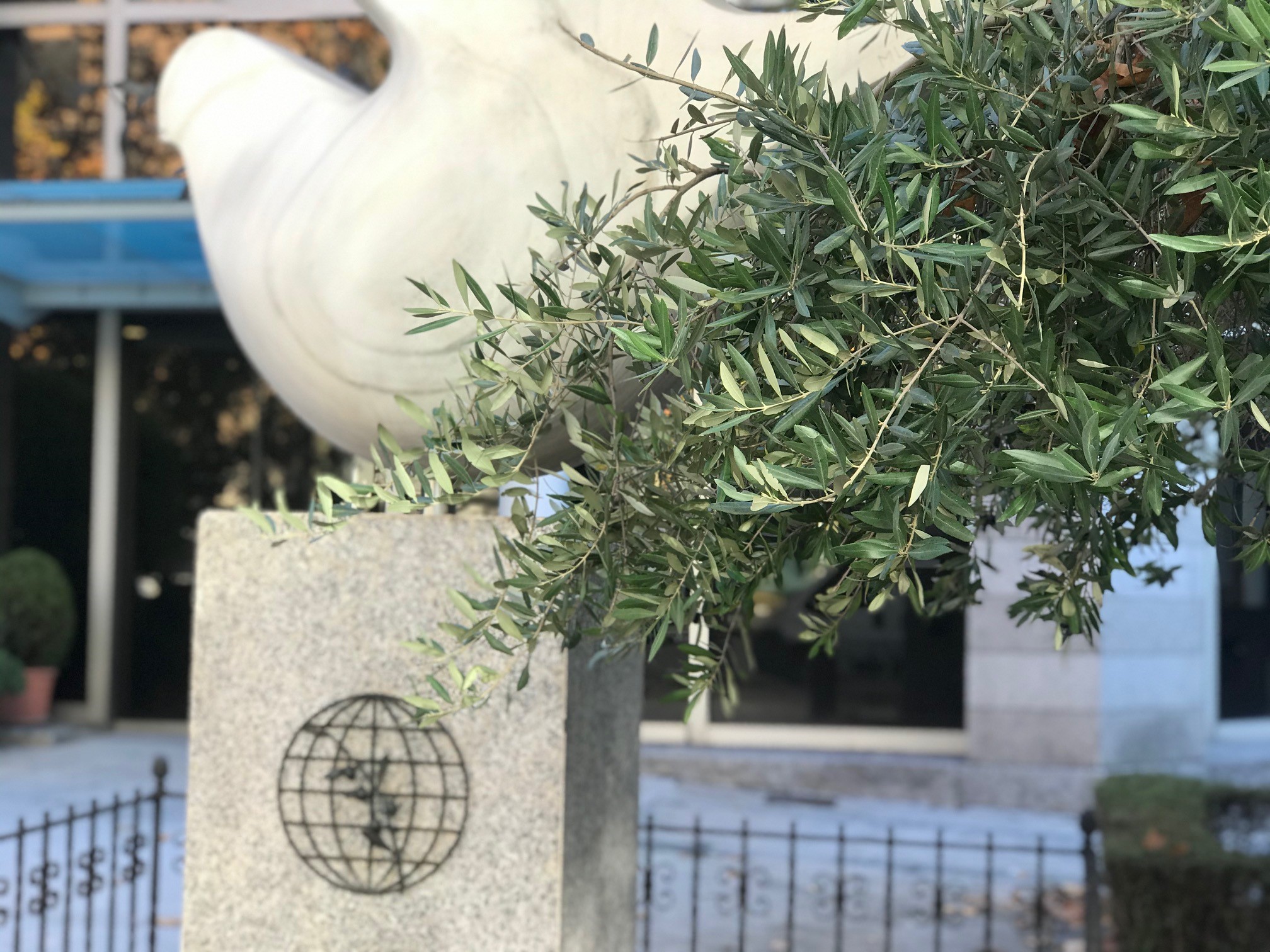 Gen4Olive Project
Madrid / 05.05.2021
An IOC survey to determine end-user needs related to olive genetic resources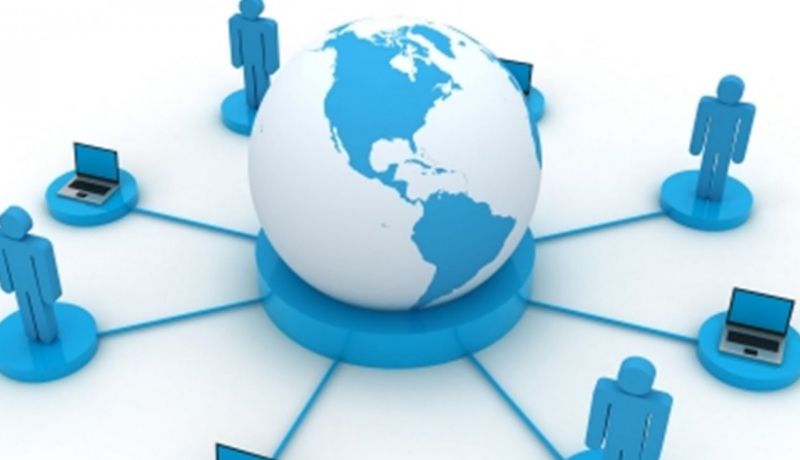 Agenda 2021
MADRID / 03.05.2021
The pandemic has not stopped the Executive Secretariat from meeting its objectives, even as the...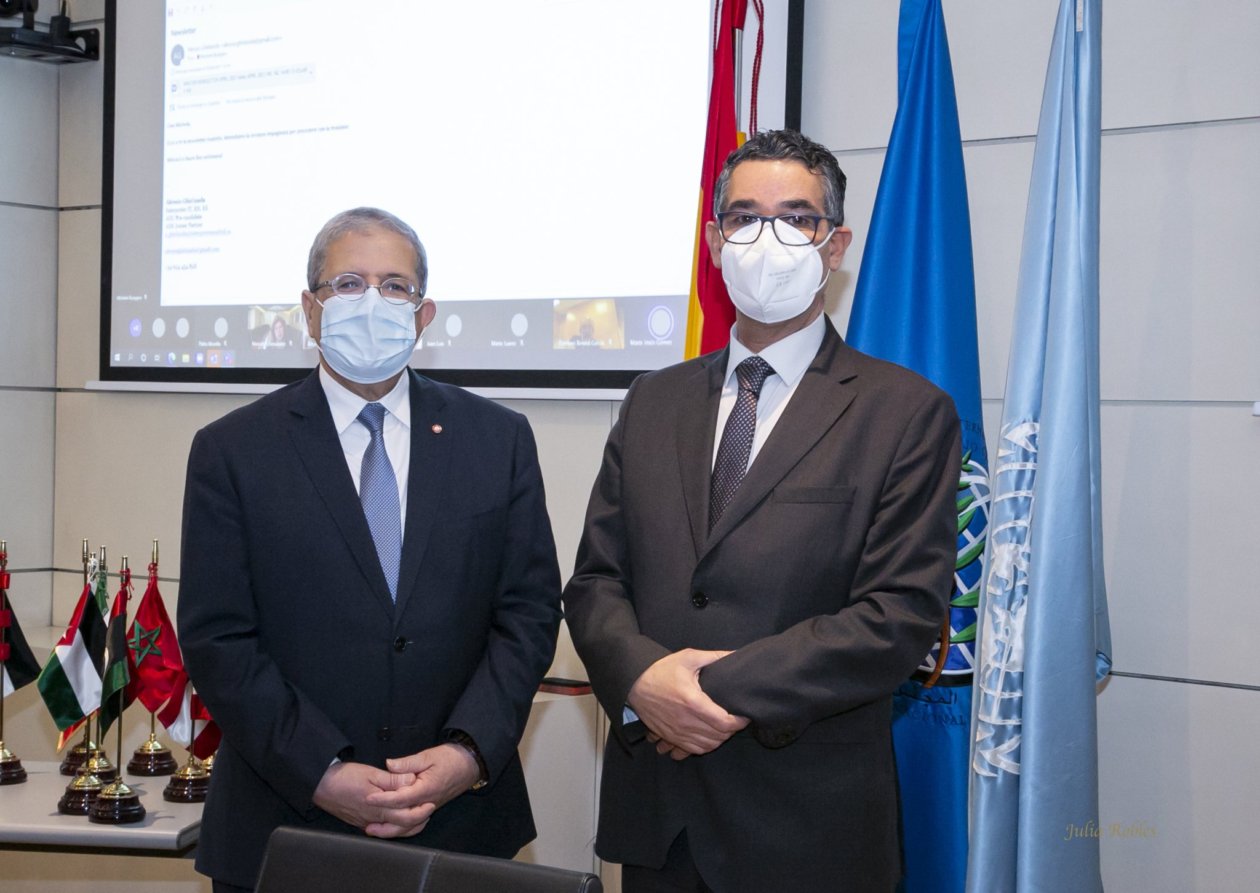 Due to the outbreak of covid-19, and following the measures taken by the Spanish Government, we've had to update the agenda. All IOC activities will continue remotely. Be sure to keep an eye on the agenda for further updates.

Section under construction.
We are coming soon.

Here you can find  information related to the olive and its oil, from history about this plant to benefits of consuming them and how it can improves our health passing by recipes and museums where you can find more information locally

Here you can find the showcase for the publications of the official magazine of the International Olive Council, "Olivae"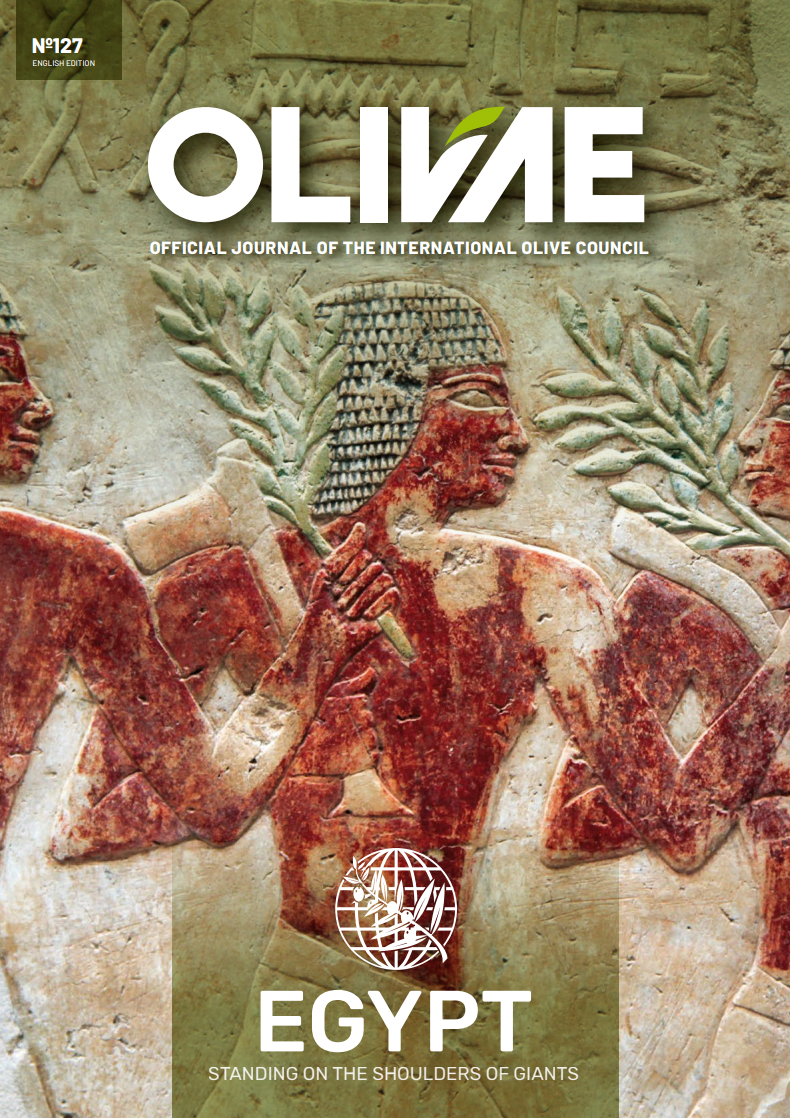 Olivae 127 Arabic edition

Author: IOC
Price: Free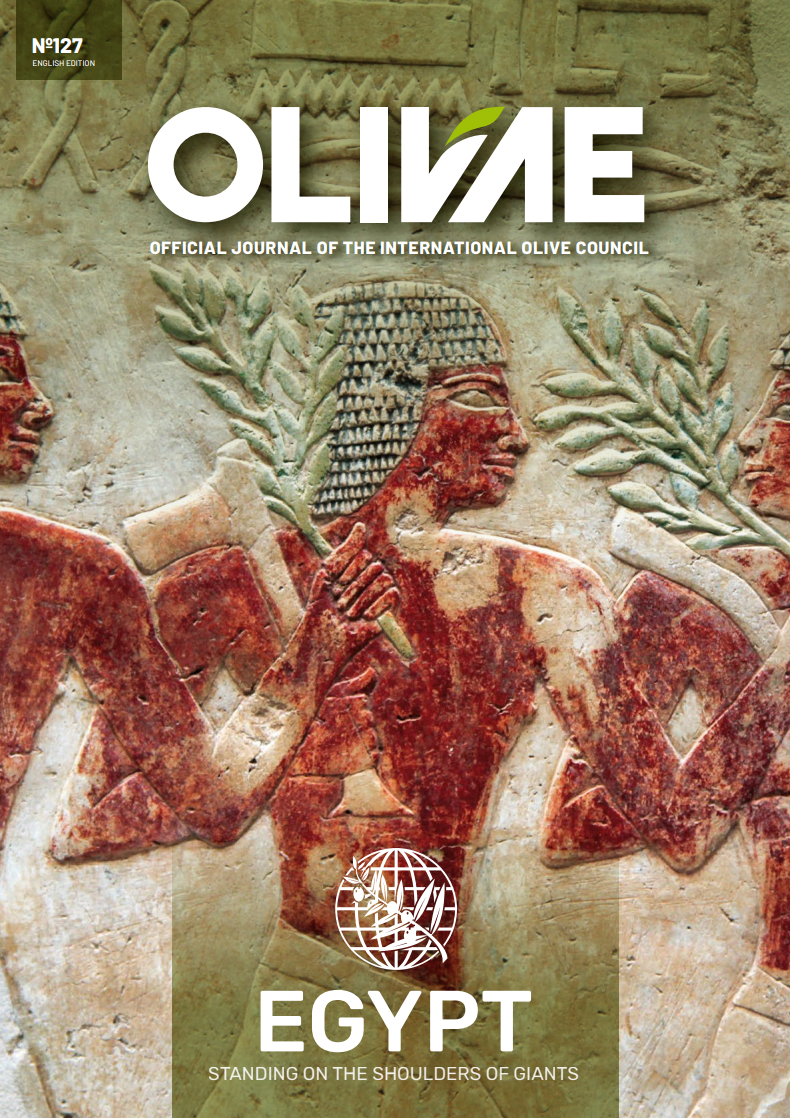 Olivae 127 French edition

Author: IOC
Price: Free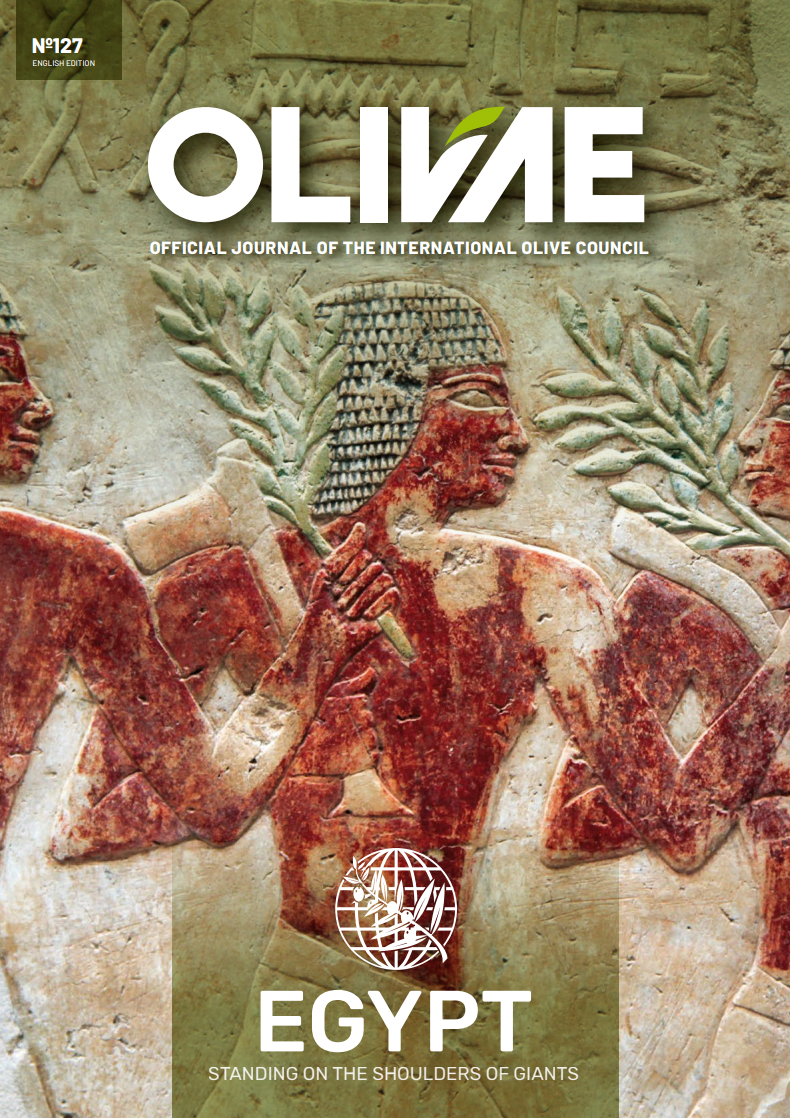 Olivae 127 Spanish edition

Author: IOC
Price: Free
Contract, grants and vacancies
Here you can find more information about all the the grants, contracts and vacancies related to the olive world
Mario Solinas
Quality Award
Every year the International Olive Council organises the competition for the Mario Solinas Quality Award
The application developed by the International Olive Council for estimating the carbon balance of olive oil