classificazione in base all'acidità
12.04.2019
Sistema di valutazione della qualità dell'olio prima dell'immagazzinamento, condotto in base al criterio dell'acidità.
Last Posts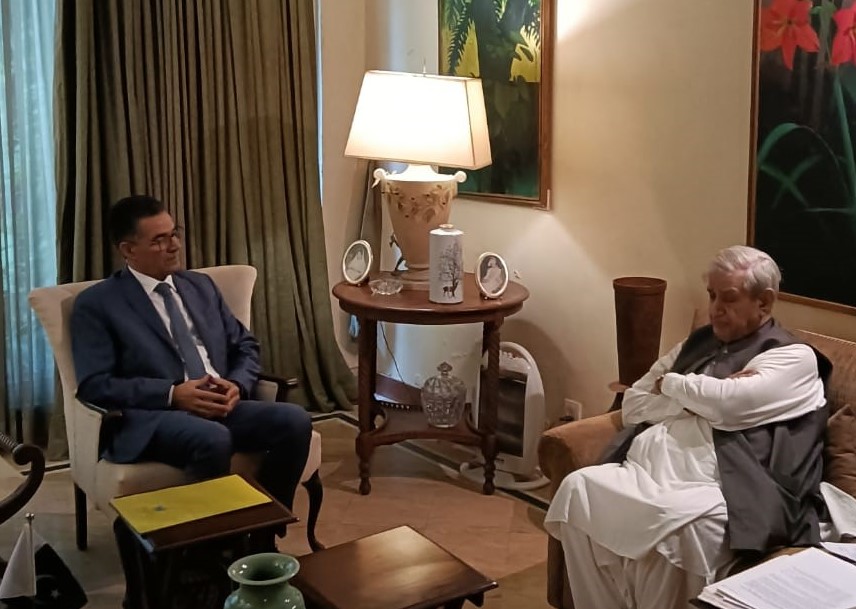 Positive outcome of IOC mission to Pakistan
Nowshera, Khyber Pakhtunkhwa, PAKISTAN / 27.10.2021
On the last day of his mission to Pakistan, the Executive Director visited a large private olive grove in Nowshera, Khyber Pakhtunkhwa Province, a two-hour drive from Islamabad. The delegation and Pak Olive officials were...