polinización anemógama o anemófila
12.04.2019
Polinización que se sirve del viento como medio de dispersión.
Last Posts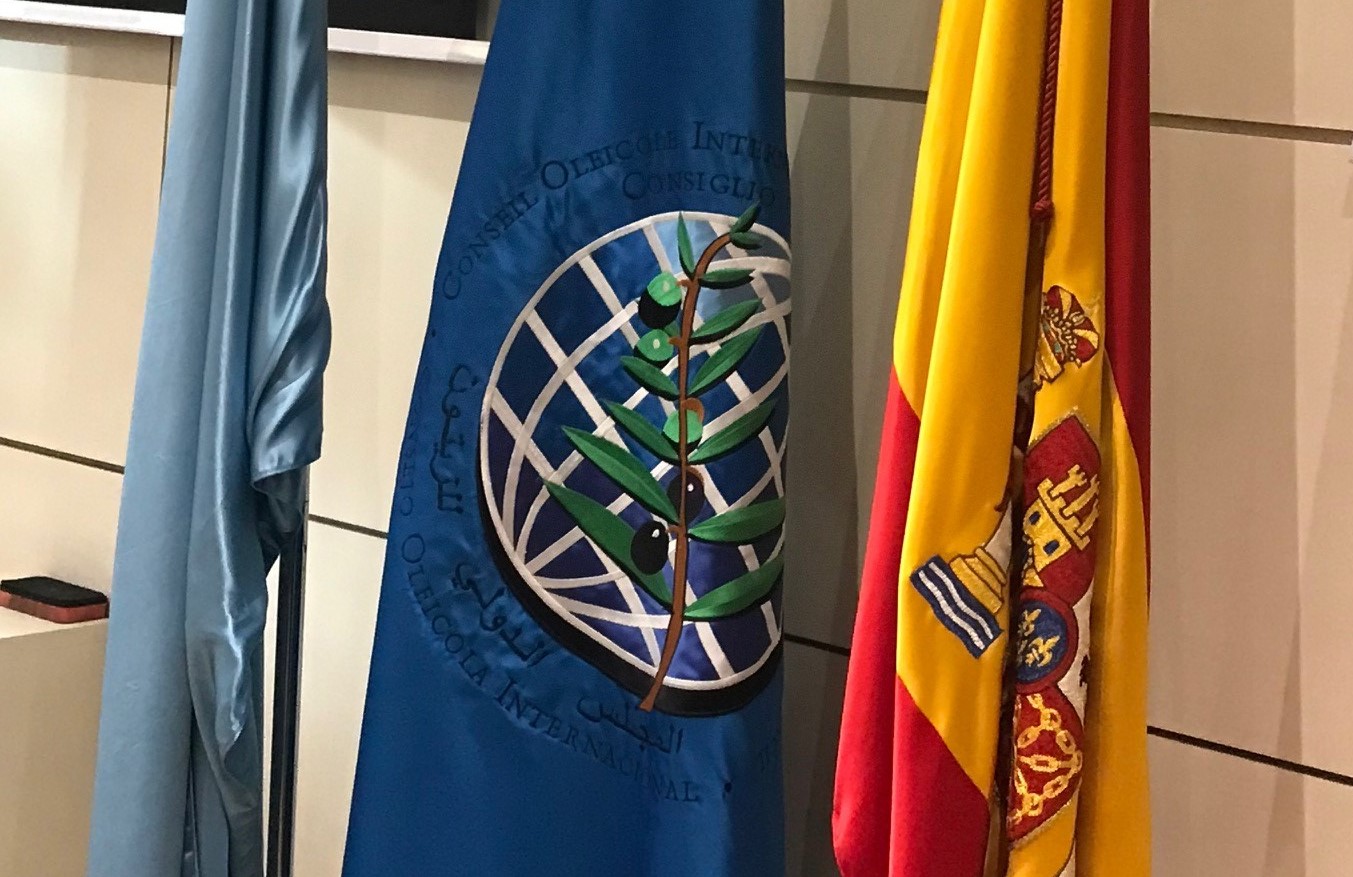 IOC EVENT AT EXPOLIVA 2021
Jaen / 16.09.2021
The Executive Secretariat will soon stage an important event for the world olive sector in Jaen (Spain) on 22 September 2021. The event will take place as part of Expoliva 2021, a trade fair on all things olive that will be...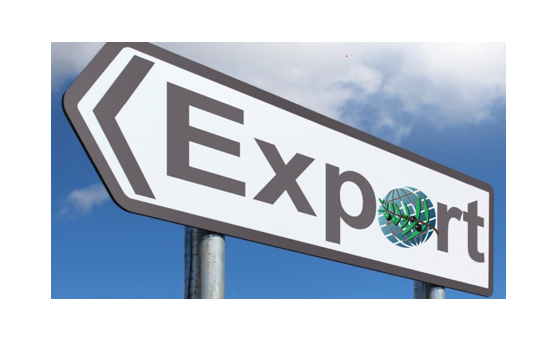 EXPORT OF OLIVE OIL IN THE EU
Madrid / 13.09.2021