atmósfera modificada
12.04.2019
Ver: atmosfera protectora
Last Posts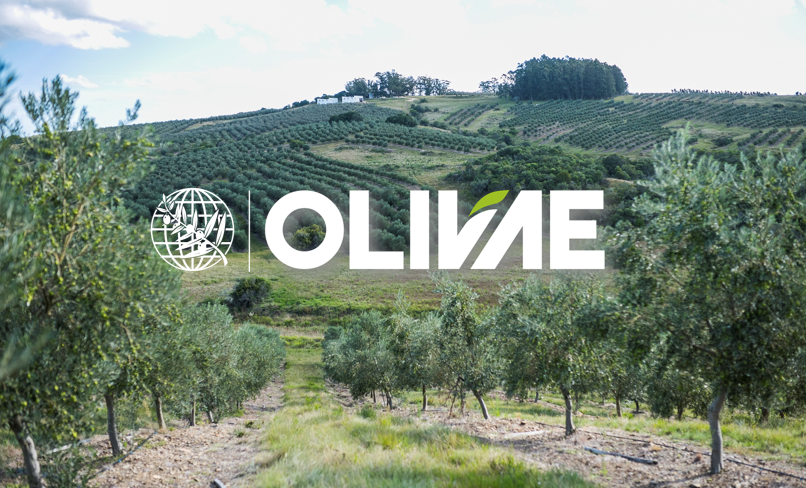 OLIVAE 128. WELCOME URUGUAY
Montevideo / 17.09.2021
The 128th issue of Olivae, the official magazine of the IOC, will be entirely dedicated to olive growing in Uruguay. The Council of Members approved the decision to spotlight the country at its 112th session and the College...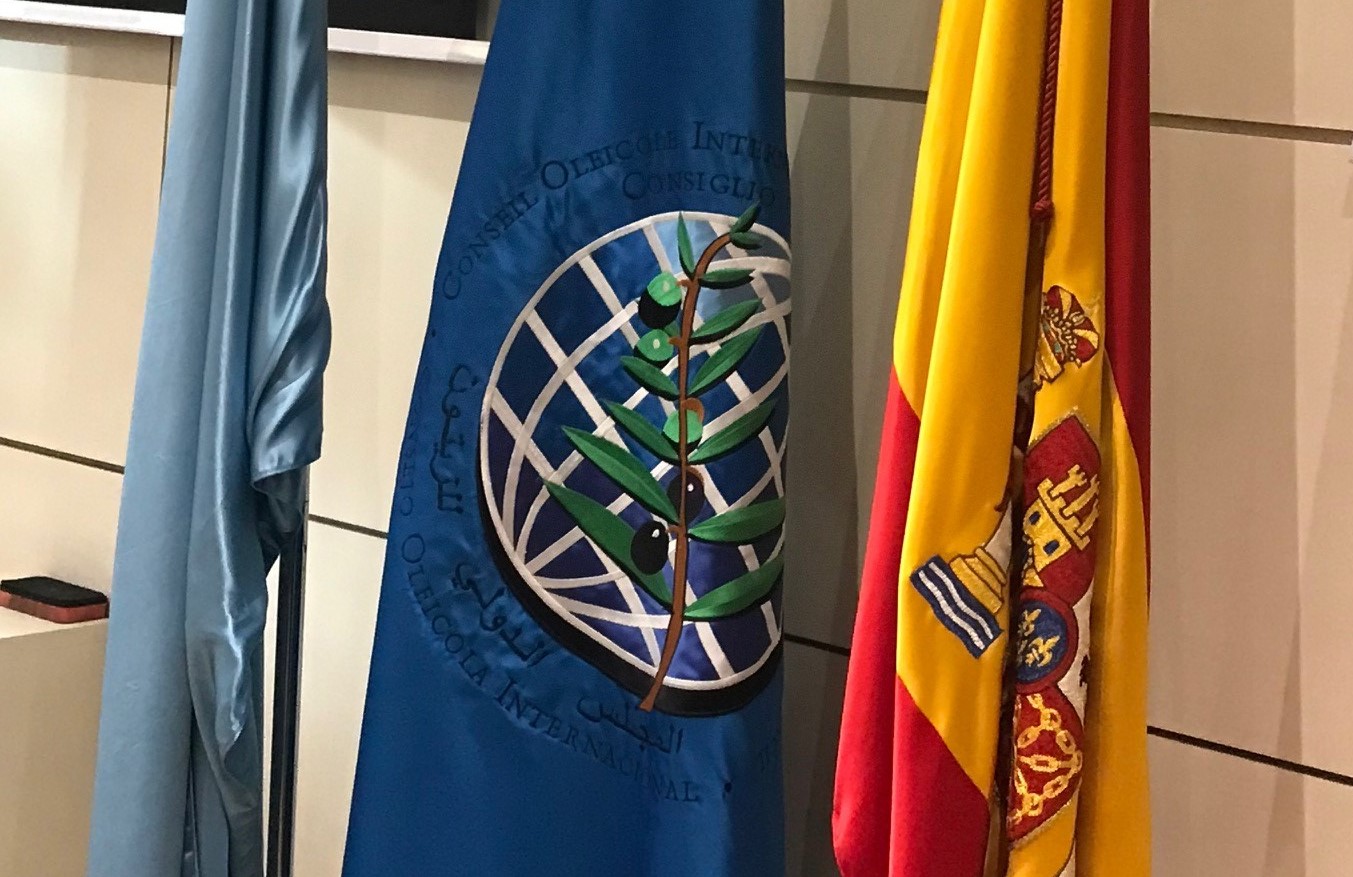 IOC EVENT AT EXPOLIVA 2021
Jaen / 16.09.2021
The Executive Secretariat will soon stage an important event for the world olive sector in Jaen (Spain) on 22 September 2021. The event will take place as part of Expoliva 2021, a trade fair on all things olive that will be...