As part of its programme of activities for 2023, the Standardisation and Research Unit of the IOC's Executive Secretariat (ES) organised a free workshop from 19 to 21 September open to the heads of IOC-recognised tasting panels. Simultaneous interpretation in English, French, Italian and Spanish was available.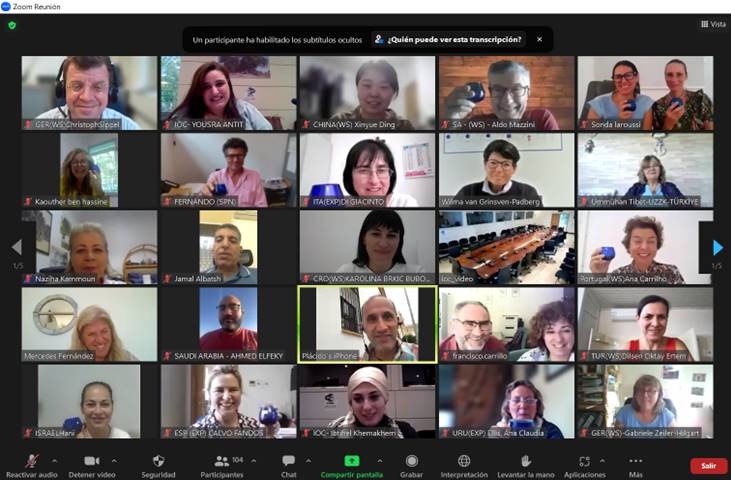 This activity was organised by the ES and led by six IOC experts in organoleptic evaluation: Karolina Brkić Bubola, Milena Bučar Miklavčič, Ana Carrilho, Susana Mattar Sabio, Angels Calvo Fandos and Placido Pascual Morales.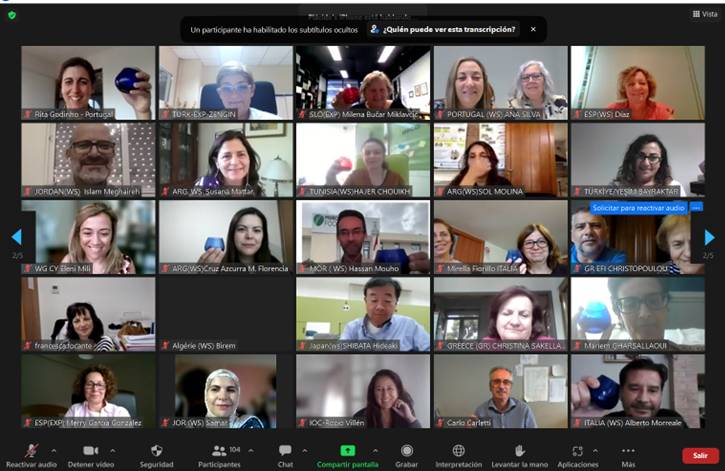 One hundred and nine (109) heads of tasting panels from 26 IOC member and non-member countries took part in this theoretical and practical activity. The aim of the workshop was to reduce the differences between the panels and to encourage the continuous training of panel members.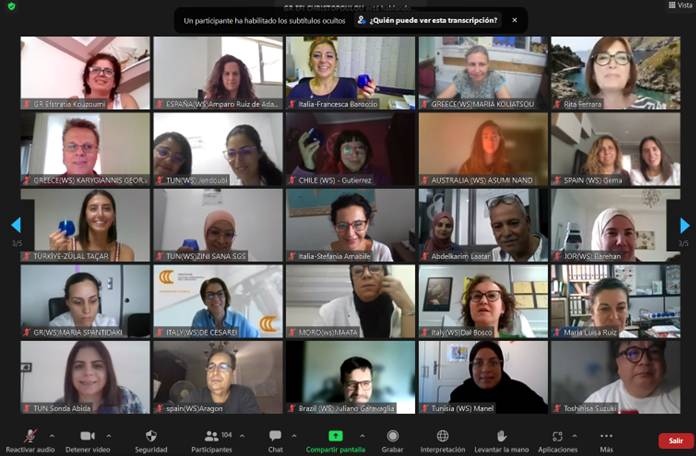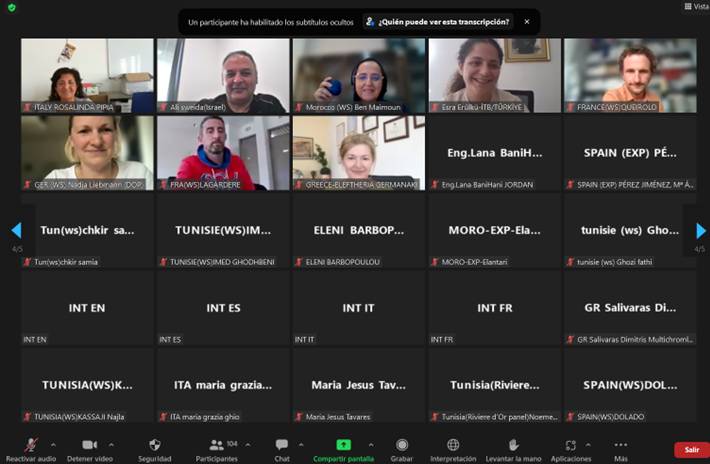 The ES and the organising committee began the discussions and preparations for the workshop in December 2022. A great deal of work has gone into preparing the samples and drawing up the programme.
During July, 28 samples of virgin olive oil were sent by GSC – the company with which the IOC collaborates – to the panels registered for this activity. The oils were accompanied by instructions on how to store them until the workshop.
During the tasting sessions, the data from each sample was entered onto the IOC-Panel platform provided by the Fundación del Olivar (FO) to facilitate the statistical analysis of the results obtained in real time, with a view to ensuring the harmonisation of the tasting panels. Miguel Angel Romero Ortega, a representative of the FO, was on hand throughout the workshop to help the heads of the tasting panels use the platform.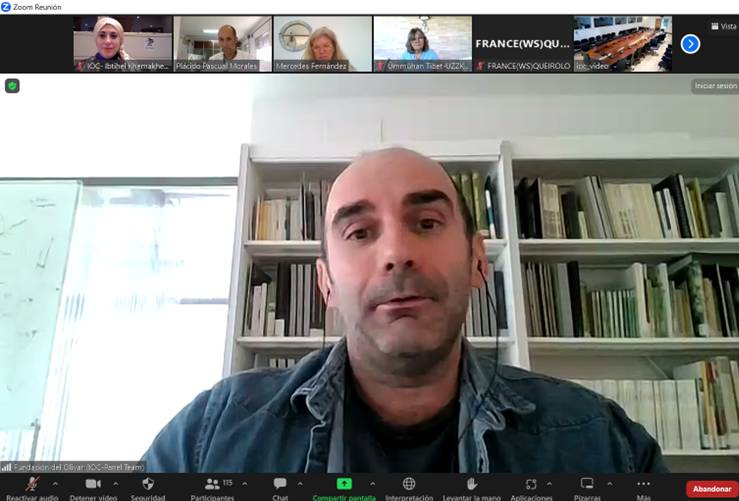 At the end of the workshop, all the participants expressed their gratitude to the Standardisation and Research Unit and their satisfaction with the fruitful results obtained after three days of tastings and lively discussions. The ES took note of the participants' comments and suggestions for the next edition, which is scheduled for September 2024 by videoconference.