INTERNATIONAL EXTRA VIRGIN OLIVE OIL COMPETITION 2021 - MARIO SOLINAS QUALITY AWARD - INTERNATIONAL OLIVE COUNCIL PRIZE WINNERS AND FINALISTS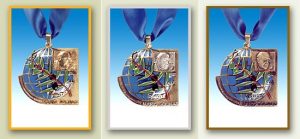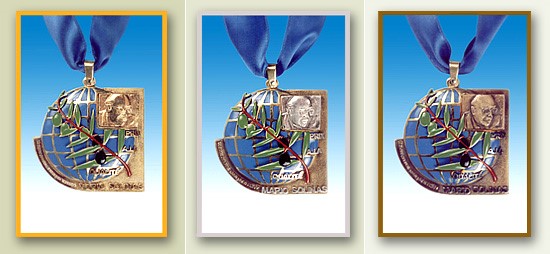 Some 131 samples of extra virgin olive oil were entered into this year's Mario Solinas Quality Award. Hailing from 12 countries from all over the world, the samples were judged by an international panel made up of the leaders of IOC-recognised panels.
This competition has a bit of history here at the IOC. Named after a noted researcher who made a huge contribution to standardising quality criteria, the award was approved by the Council in 1993 and has taken place every year uninterrupted since
the 2000/2001 crop year. The aim of the competition is to push olive growers, businesses and packagers to produce the best quality extra virgin olive oil, and encourage consumers to recognise the distinct organoleptic characteristics.
Here are the results of the Mario Solinas Quality Award 2021.