Light or acoustic device that signals a breakdown or hazard.
Last Posts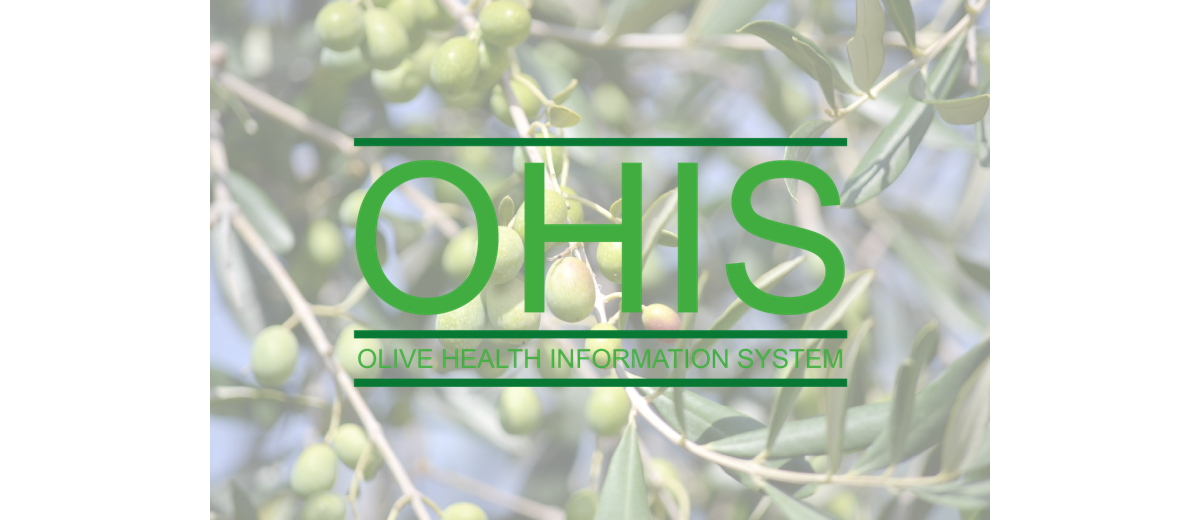 This week on the Olive Health Information System website, the newsletter of the University of Navarra and the IOC dedicated to health
The main theme of this week are the multiple benefits associated with following a Mediterranean Diet (Med Diet), and its protective effects on various diseases, with a special focus on cardiovascular health. The Med Diet's...