winey–vinegary
12.04.2019
Negative attribute of virgin olive oil. Characteristic flavour of certain oils reminiscent of wine or vinegar.
Last Posts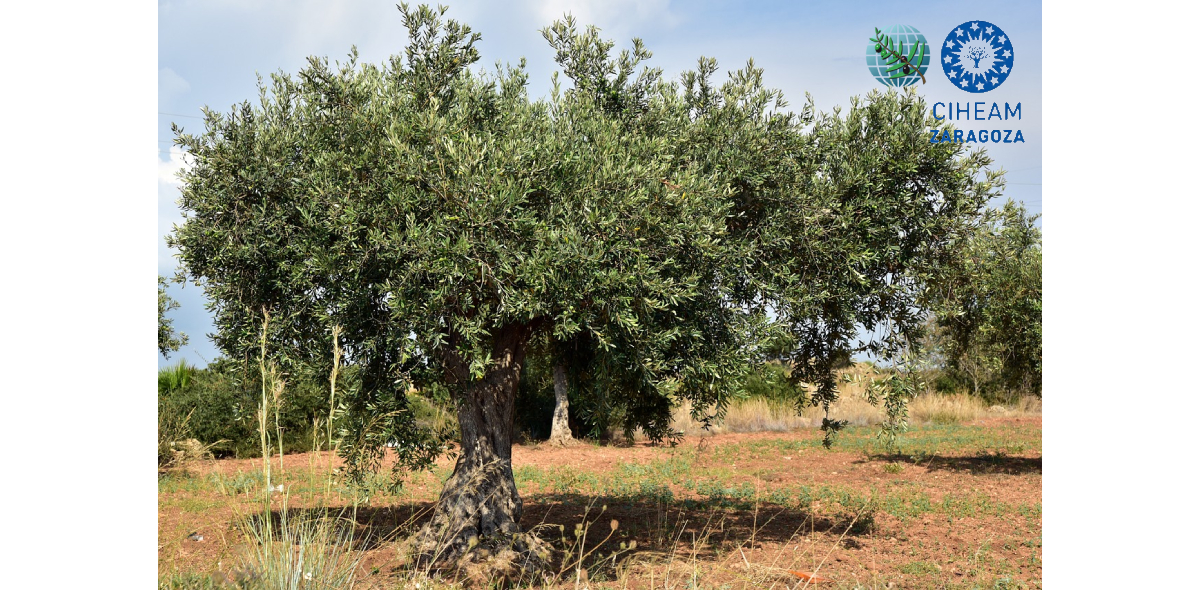 Advanced course on Efficient Water Use in Olive Groves in a Context of Climate Change
Olive-growing countries have adopted new policies and decisions on water management that will have a significant impact on the future of our communities and our sector. These policies will put a high pressure on irrigation,...