contrast effect
12.04.2019
Increase in response to differences between two simultaneous or consecutive stimuli. Opposite of the convergence effect.
Last Posts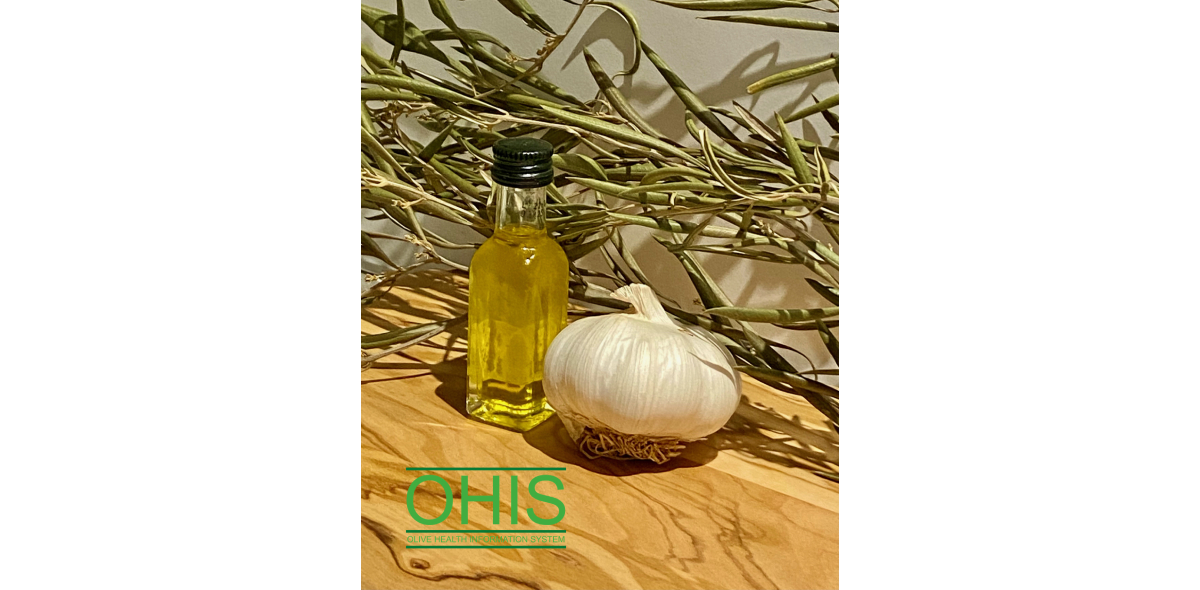 This week on the Olive Health Information System website, the newsletter of the University of Navarra and the IOC dedicated to health
In this week's newsletter, we bring forward a research study that points out the effect of plasma fatty acids (FAs) on the risk of cardiovascular disease. Investigators conducted a case-cohort study nested within the...