The Jordanian capital will host the 115th session of the Council of Members on 8 June 2022. The 19 members of the IOC, representing 44 countries, that signed the International Agreement on Olive Oil and Table Olives 2015 will meet under the chair of Jordan's Minister of Agriculture, Mr Khaled Hanifet, whose country holds the rotating chair of the IOC in 2022.
The work will be coordinated by Executive Director Abdellatif Ghedira,
assisted by two Deputy Executive Directors, Jaime Lillo for the operational part and Mustafa Sepetçi for the administrative and financial part. The session will begin with the institutional side of the Organisation, during which the representatives, including many observers, will address their greetings.  The work will continue with the discussion and approval of the different Unit reports – Standardisation and Research, Economy and Promotion, Technology, Environment and Training, Observatory and Information Systems – before the administrative and financial reports and the Internal Auditor's report are adopted.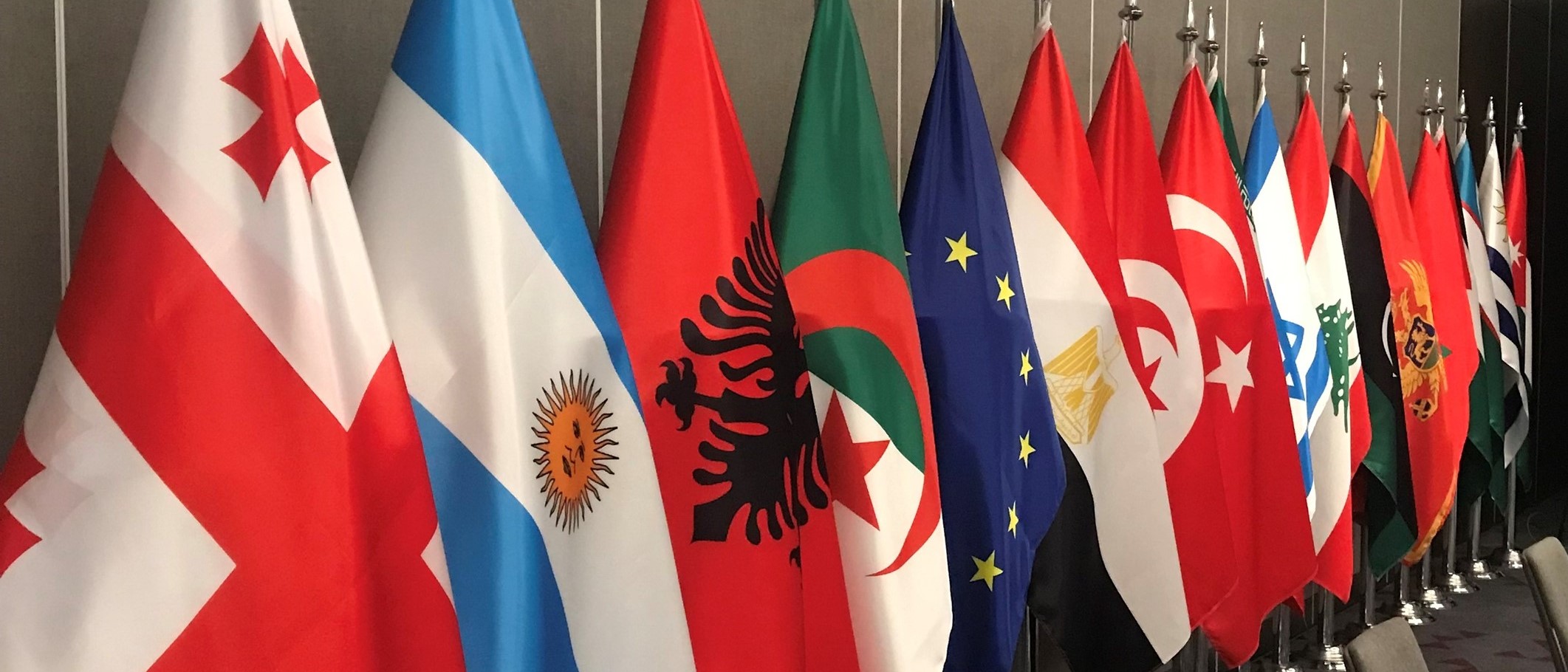 As always, the session will see the approval of important decisions in the various areas of interest for the Executive Secretariat as well as the implementation of the International Agreement.
The 115th session of the IOC will be preceded by the 58th meeting of the Advisory Committee on Olive Oil and Olives on 8 June, while on 9 June the Jordanian authorities will organise a technical seminar of international scope, in collaboration with the Executive Secretariat.