The Executive Director of the IOC, Abdellatif Ghedira, welcomed H.E. Fatma Omrani Chargui, the Ambassador of the Republic of Tunisia in Spain, to IOC headquarters in Madrid. The Ambassador was accompanied by her Economic Advisor, Akram Elaatar.
Discussions focused on the prospects of cooperation between the two parties, the activities of the Organisation and upcoming deadlines. The Executive Director took the opportunity to congratulate Tunisia for how well it did in the Mario Solinas Quality Award, the IOC competition for extra virgin olive oils. Tunisia took the first three places in the mild green fruitiness category and the three finalist places.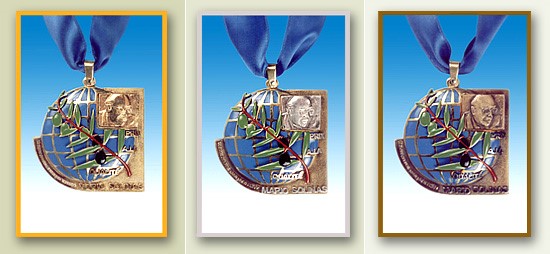 Mr Ghedira paid tribute to all those involved in the Tunisian olive sector, both the authorities and the professionals, for their efforts to produce quality olive oil and who, through their sacrifice and resilience, have shone a light on the autochthonous variety Chemlali.
The Ambassador thanked her host for his kind words and reassured him of her country's commitment to this work and to sharing the best of Tunisian olive oil, which has been overlooked for too long. She was also pleased to make these distinctions as Tunisia is preparing to be honoured at the 2023 edition of Expoliva.
Mr Ghedira informed the Ambassador about the date of the Mario Solinas Quality Awards and expressed his wish that all Tunisian winners attend to receive their medals.