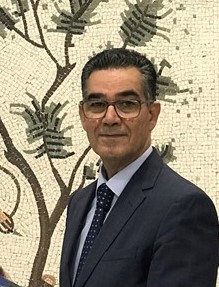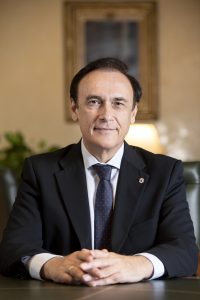 The IOC and the University of Córdoba (UCO)  have maintained close ties for several years through organising frequent activities for training, cooperation, sharing experiences, exchanging information and contributing to the international debate on the importance of agriculture and olive growing.
To strengthen their relationship, the IOC Executive Director, Abdellatif Ghedira, and the UCO Rector, José Carlos Gómez Villamandos, recently signed a Memorandum of Understanding defining the structure of their collaboration with a view to creating synergies in training, research and technical cooperation activities as well as in activities implemented in the framework of bilateral and regional development projects.
The two institutions recognise that university education is an essential component of human development and provides the high level of skills needed by experts in the olive sector. It is important to encourage technical cooperation and technology transfer, education, research, harmonisation, information dissemination, olive economy, promotion of the different elements of the olive and olive oil production chain, and impacts on society. Together, they have decided to strengthen and formalise their relationship in this Memorandum of Understanding.
An event to celebrate the signing of this agreement is likely to be held in the near future.