A packed schedule has come to an end: meetings all week, a seminar on the future of the olive sector, the prize-giving ceremony of the Mario Solinas Quality Award, and the presentation of OLIVAE 127 on the Egyptian olive sector.
The 112th session of the Council of Members of the International Olive Council has been concluded. The session was held entirely by videoconference from Monday 23 to Friday 27 November 2020. This is the second session in 2020 to take place remotely via headquarters on Calle Principe de Vergara in Madrid. This week, all committees met to examine and approve the reports of the Administrative and Financial Affairs Unit and the operational Chemistry and Standardisation Unit, Technology and Environment Unit, Economics and Promotion Unit and the Observatory.
This session was distinguished for the international seminar on the "Future of the olive sector" held on the first anniversary of UNESCO's creation of World Olive Day on 26 November.  More information on the seminar can be found through the link below, which also contains a recording of the whole conference in English, French and Spanish:
https://v28706885-my.sharepoint.com/:f:/g/personal/j_morante_internationaloliveoil_org/EoJzLE-Q4sVLhJQqP_YY6lEBSzXEE37aiJdhyX1cMzT00A?e=P9llxh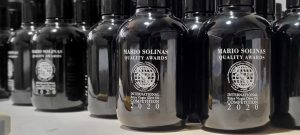 Among the important initiatives that took place during the 112th session, we would like to highlight the ceremony to present the winners of the Mario Solinas Quality Award, which can be further explored at the following link: https://www.internationaloliveoil.org/mario-solinas-quality-award-2020-the-winners/.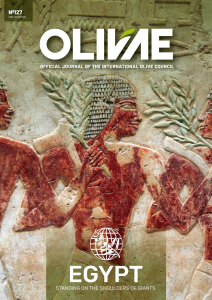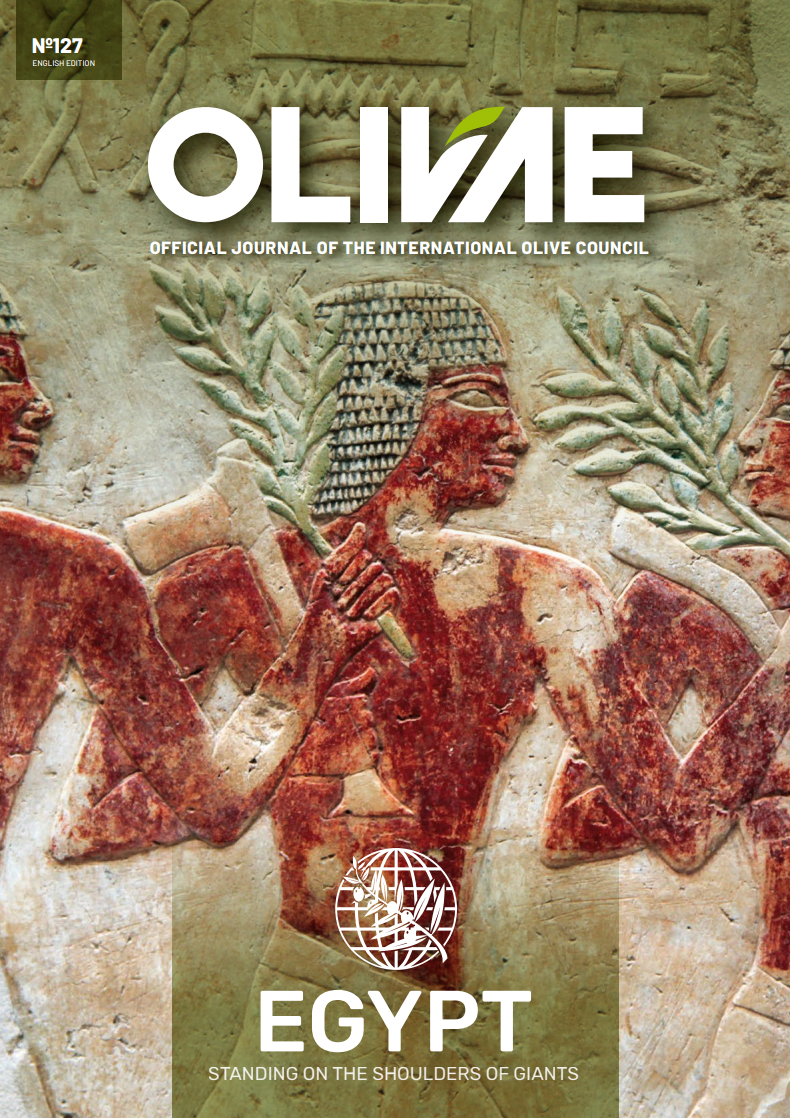 We would also like to highlight the presentation of this year's edition of OLIVAE, which was entirely dedicated to the Egyptian olive sector.
Download it here free of charge: https://www.internationaloliveoil.org/product/olivae-127-english-edition/.
As we await the confirmation of the dates for the sessions in 2021, the Council of Members, at the request of the current Chair, George Svanidze, decided to extend the chair to Georgia for another year.
After the pandemic passes and restrictions are lifted, the Chair hoped to host one of the next two sessions, including both the session of the Council of Members and the meeting of the Advisory Committee, in his country in 2021.