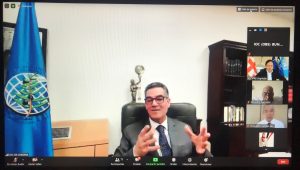 The 56th meeting of the IOC Advisory Committee kicks off this morning. With the end of the pandemic in sight, this will hopefully be the last one held by videoconference. The meeting, which has a full agenda of activities, will be opened by Abdellatif Ghedira, the Executive Director of the IOC; George Svanidze, the Chair of the Council of Members; and M. Ali Haj Mbarek, the Chair of the Advisory Committee.
Deputy Executive Directors Jaime Lillo and Mustafa Sepetçi will also take part in the proceedings. The activities of the Executive Secretariat in the areas of standardisation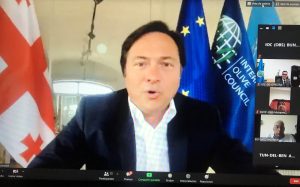 and research, technology, olive growing and the environment, economics, statistics and promotion, the Observatory, information dissemination and IT systems will be presented to representatives of the global olive oil industry. Updates will also be given on the NutriScore situation and the activities of the Secretariat of the Codex Alimentarius.
We also expect to see direct interventions from representatives of the olive oil sector from the various signatory countries of the International Agreement on Olive Oil and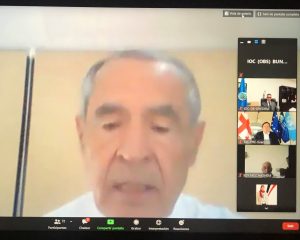 Table Olives 2015 as well as observers sent to contribute to the work of the session. Important agreements signed between the Executive Secretariat and a number of bodies and institutions will be presented, such as the agreement with the Culinary Institute of America, whose interactive logo appears on the home page of the IOC website from today, to implement an information and support campaign to promote the Mediterranean diet to the global consumer.
A detailed report of the 56th meeting of the IOC Advisory Committee will be available on this website and in the July newsletter.