Olive oil plays a key role in foetal development during pregnancy and a shortage may have pernicious effects on the baby's subsequent development.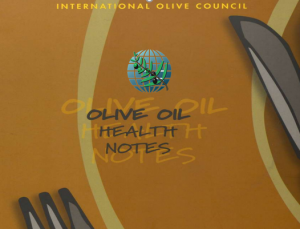 It has been demonstrated that the post-natal development of babies of mothers who consumed olive oil when pregnant is better in terms of height, weight, behaviour and psychomotor reflexes.
The foetus needs vitamin E to grow. The newborn baby also needs a store of vitamin E to fight against the oxidative stress caused on entering an oxygen atmosphere. Although not very abundant in olive oil, it is present in sufficient quantity thanks to the resistance of olive oil to oxidation.
So, both the amount and the type of food consumed in the diet during pregnancy play a key part in the metabolic adaptations that occur in the mother and in her functional relationship with the foetus.
Further information are available on this link and you can also download as free this book from the IOC's website:
https://www.internationaloliveoil.org/product/olive-oil-health-notes/