Today we launch our latest publication, issue 129 of Olivae, the official magazine of the IOC. This year's edition was first presented at the opening of an international seminar on Jordanian olive growing in Amman, Jordan, on 9 June 2022.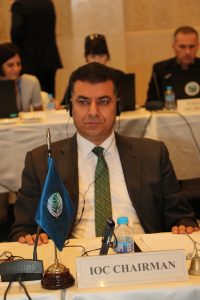 No. 129 was praised by the Minister of Agriculture Khaled Al-Hnaifat, who is also the Chair of the IOC this year. He thanked Executive Director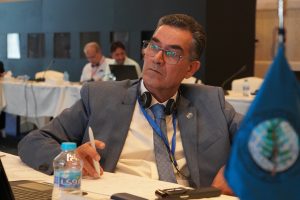 Abdellatif Ghedira for his kind words in the magazine's editorial, where he hailed the resourcefulness of the Jordanian olive sector, one that works in perfect harmony with the country's government.
With 64 pages of articles and scientific reports, the magazine was co-ordinated by Dr Murad Al-Maitah. He was appointed by Minister Al-Hnaifat as the main contact in an editorial board of five experts and 38 authors. The board worked in close collaboration with the Observatory Department of the IOC to bring you this overview of olive growing in Jordan.
In his speech, Minister Khaled Al-Hnaifat said: 'the governmental measures led by the Ministry of Agriculture support the development of the olive and olive oil sector, as the olive sector includes a number of official institutions such as the National Agricultural Research Center, the Royal Scientific Society, the Jordan Standards and Metrology, Jordan Food and Drug Administration, and Jordanian universities. The faculties of Agricultural Engineering, Chemistry, Medicine and Pharmacy are particularly involved and these bodies also work closely on scientific research in the fields of sensory and chemical analysis.'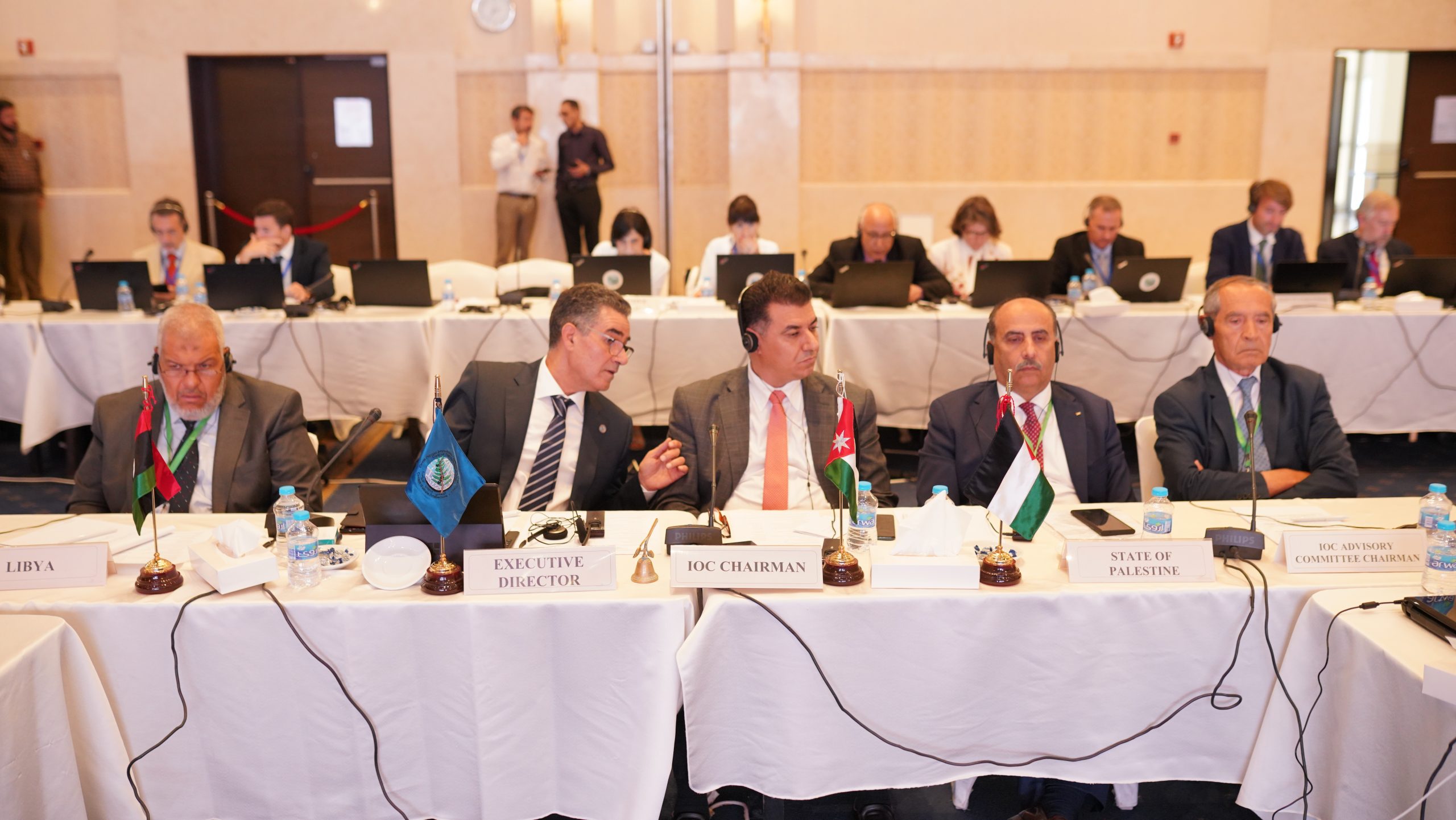 Executive Director Abdellatif Ghedira added: 'Today, Jordanian olive products are exported all over the world and have become a point of reference for world demand. Jordan's olive industry is blossoming thanks to the synergy between its institutions, the public sector and private enterprises, which are represented by JOPEA, the Jordan Olive Products Exporters Association, and many of the top positions in this association are held by women. Indeed, a few years ago, the country drew from Pandolea International's initiative and set up the Jordanian Women's Olive Oil Network and became the founder of the Arab Olive Oil Women's Association. This network strives to promote the conscious consumption of Jordanian extra virgin olive oil, especially among young consumers.'
The magazine is available in English and Arabic in our digital library and can be downloaded for free here: https://www.internationaloliveoil.org/publications/.
It will be available in French, Italian and Spanish soon.
Enjoy!