The October 2023 issue of the IOC Newsletter will soon be available online!
This month, in addition to the usual economic data on the world olive oil and table olive market, with a special focus on the prices, issue 186, among other exciting topics, sheds a light on: the preparations for the upcoming World Olive Day; the workshop on the fundamental role of olive groves in the fight against climate change; the visit of the ambassadors of Bosnia-Herzegovina and Türkiye to the Council's headquarters; the IOC's mission to Australia; the Executive Director's trips to Saudi Arabia, Egypt and Lebanon; the inauguration of the Master's Degree in Olive Growing and Olive Oil Technology; and the International Course for Experts in the Organoleptic Assessment of Olive Oils.
Get it directly in your inbox! Don't forget to subscribe.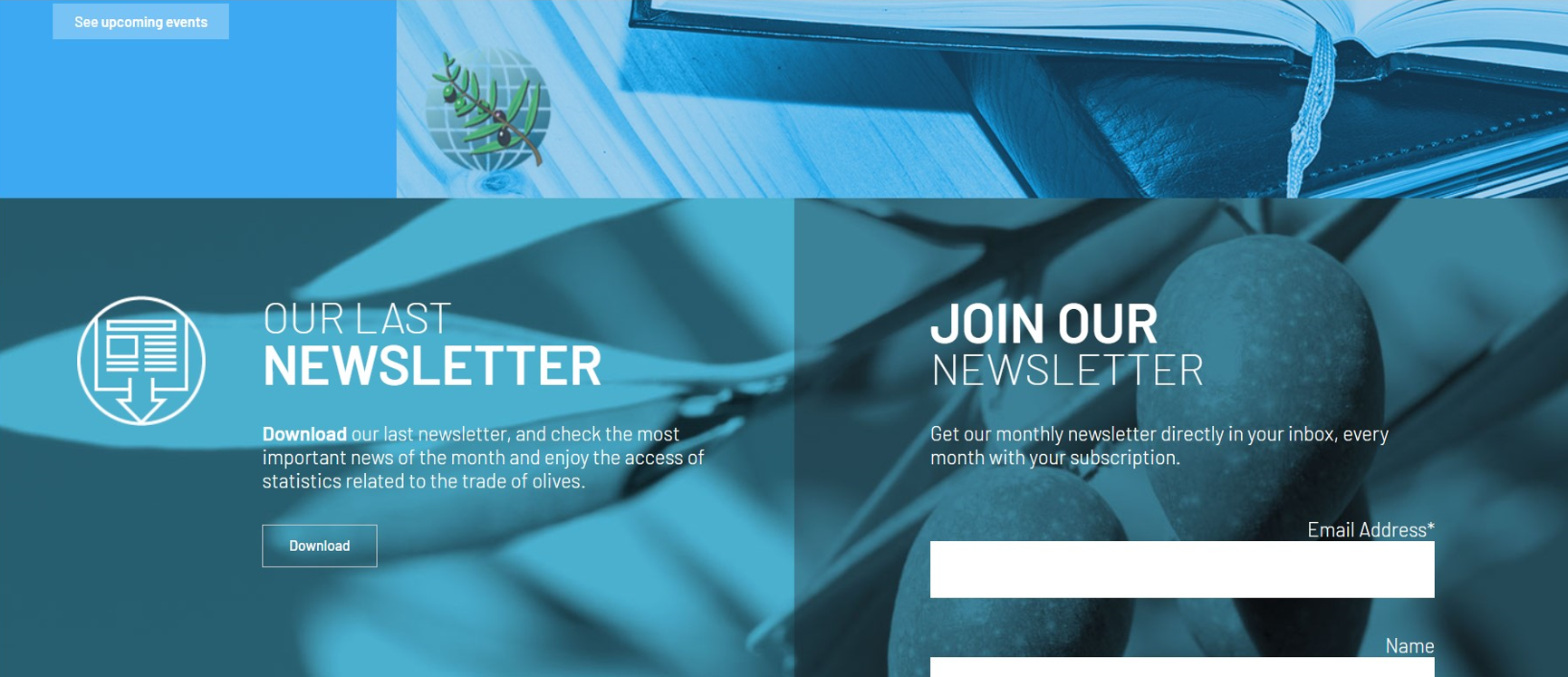 Stay tuned!
Keep up with the olive sector through Olive News:
and everything that is going on at the IOC:
www.linkedin.com/company/international-olive-council/
Our scientific journal Olivæ is available at: