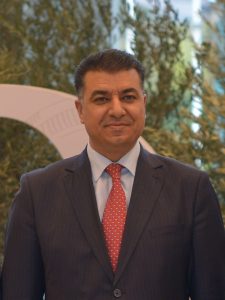 The 115th session of the Council of Members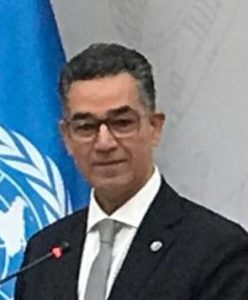 officially began this morning in Amman, Jordan. The meeting was opened by this year's chair, the Minister of Agriculture of the Hashemite Kingdom of Jordan, H.E. Khaled Hanifet. The Libyan Deputy Minister of Agriculture, Mr. Mohamed Bachir Turki, and the Palestinian Minister of Agriculture, Prof. Riadh El Attari, who were present, also gave a welcome speech.
He was flanked by Executive Director Abdellatif Ghedira, who coordinates the session, assisted by Deputy Executive Directors Jaime Lillo, for the operational section,
and Mustafa Sepetçi, for the administrative and financial section.
Delegations from the following member countries attended: Albania, Algeria, Argentina, Egypt, Georgia, the Islamic Republic of Iran, Jordan, Lebanon, Libya, Morocco, Uzbekistan, Palestine, Tunisia, Turkey, the EU and Uruguay. The Chair of the Advisory Committee, Ali Haj Mbarek, also takes part in the work of the Council.
The opening ceremony was attended by a range of observers, representing Azerbaijan, Brazil,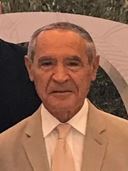 Iraq, Pakistan, Peru, Saudi Arabia and Sudan, and international organisations like the Arab League, the CIHEAM and the AOAD.
The Council will be called upon to make important decisions on the future of the IOC and the activities of the Executive Secretariat. Decisions that will, as always, be widely reported through the IOC website, newsletter, and related social media platforms.