Don't forget to check out the IOC's new Agenda 2021 and the WORK WITH US tab on our website for exciting opportunities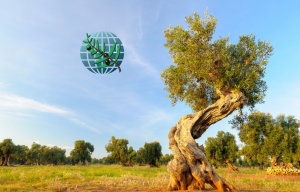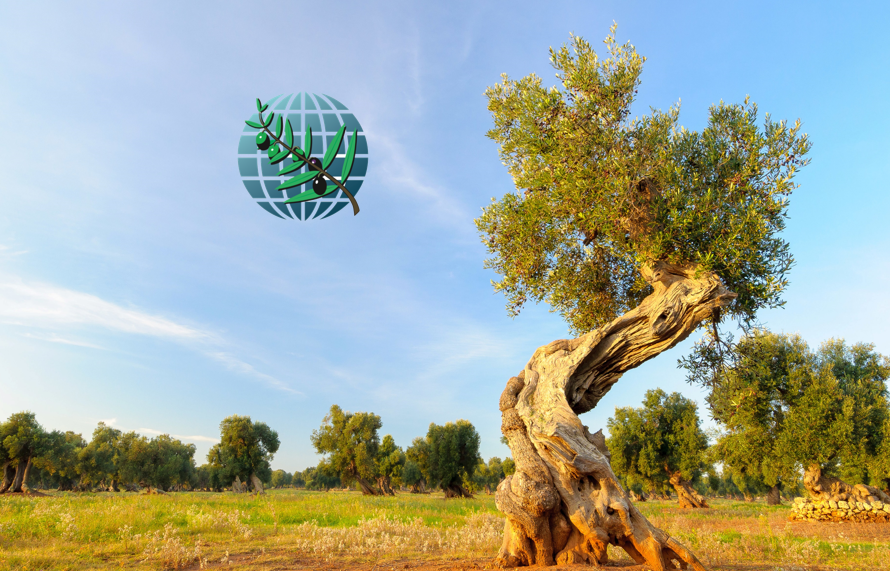 Here is the latest edition of the IOC newsletter. It is our duty, but above all our pleasure, to give our dear readers the latest news from the olive oil sectors in our member countries and around the world.
In addition to the most recent data, with a focus on the Australian sector and the global olive oil and table olive markets, this newsletter also reports on the main activities of the Organisation's various units, namely the Standardisation and Research Unit, the Technology and Environment Unit, and the Economic and Promotion Unit. The newsletter opens with news related to the IOC's updated Agenda for 2021.
Be sure to also check the WORK WITH US tab on our website for the latest opportunities at the Executive Secretariat, including term contracts and other opportunities.
As always, this issue is published in English, French and Spanish.
Enjoy!
In this issue 
New agenda for the Executive Secretariat
A lifetime dedicated to the IOC
IOC Webinars
Working visit of a Libyan delegation to the IOC
The Executive Secretariat remembers a dear friend
Meeting of the Technical Commission of Experts on Laboratory Control
Meeting of experts on organoleptic assessment
Meeting of experts on the composition of oils with non-standard parameters
Olive germplasm coordination meeting
Seminar: the olive tree in the face of climate change
Follow up on IOC mission to Mauritania
True Healthy Olive Cultivars 2 Project
Focus AUSTRALIA – olive oil imports
World trade in olive oil and table olives
Producer prices