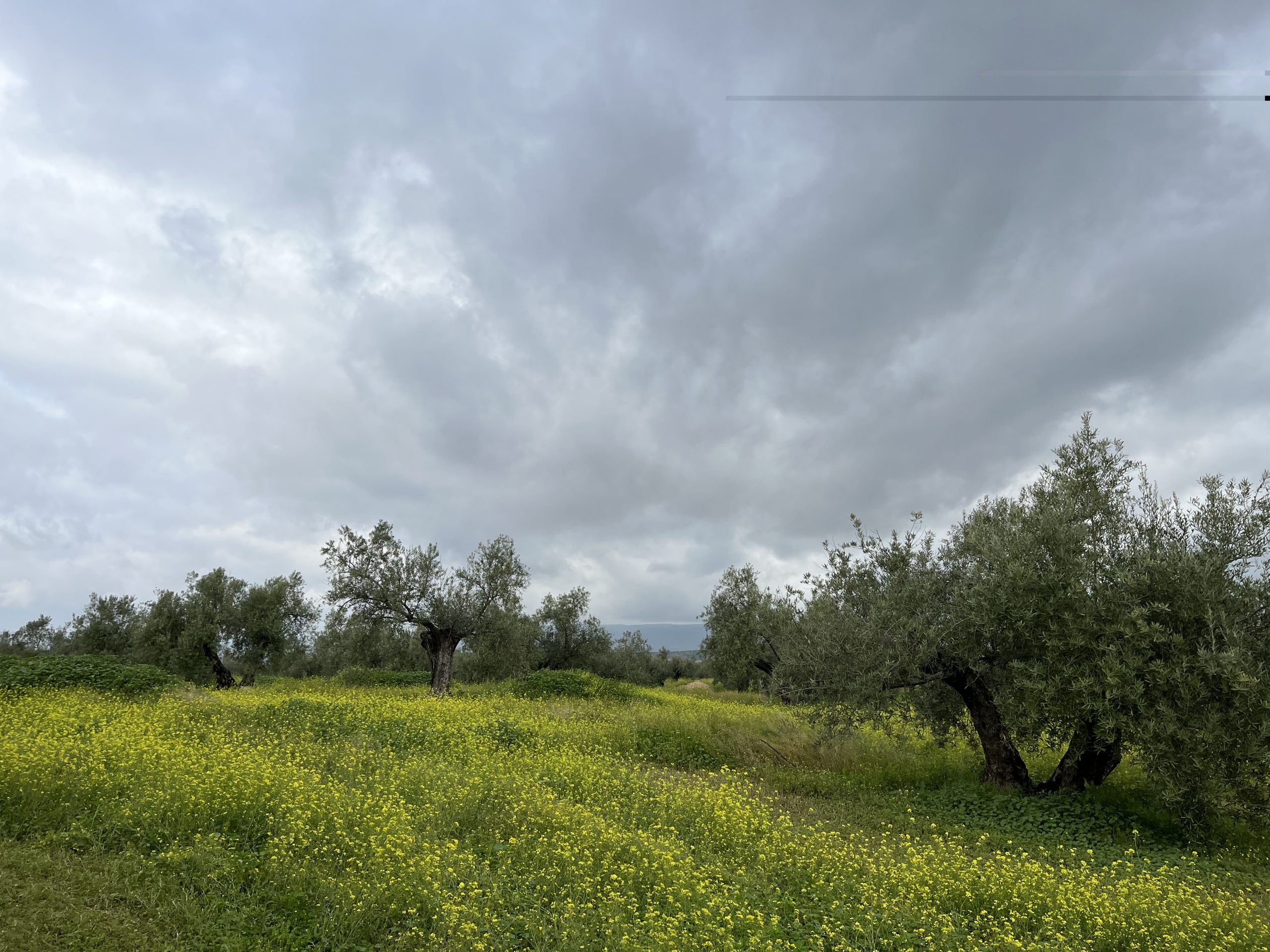 From 27 to 30 September 2022, the IOC will hold an international workshop entitled 'Olive Resilience to Climate Change' in Lisbon/Évora, Portugal.
This workshop aims to give an overview of several topics related to the sustainability of the olive oil and table olive value chain, opening minds to new "sustainable thinking".
It will gather the coordinators of projects related to the sustainability and resilience of olive production systems to:
Acknowledge the progress, methodologies and results of the different projects;
Provide opportunities for stakeholders to network and share experiences;
Create new consortia, with the support of the IOC, to develop new research projects and research and development strategies; and
Coordinate and follow up on olive resilience and sustainability.
The coordinators of the main projects currently underway in the olive sector are invited to participate, to combine the various activities, generate avenues of understanding and collaboration between the different groups and promote synergy to make olive groves more resilient.
If you are running or have run a project related to the olive sector and are interested in attending, let us know by 5 September 2022. You can email us at iooc@internationaloliveoil.org, with l.sikaoui@internationaloliveoil.org and c.bbalula@internationaloliveoil.org in copy. Be sure to include the following details about the project:
title
objectives
duration
total funding
participating institutions
The IOC will contact the selected project managers by 10 September 2022.
The workshop will take place exclusively in English.
Due to its limited budget, the IOC will not be able to cover the expenses for all the participating project managers. If you would like to participate covering your own expenses, do let the Executive Secretariat know in your email.
For more details, please click here.