settling tank siphon
12.04.2019
T-shaped tube that draws off the lighter phase from one settling tank to the next.
Last Posts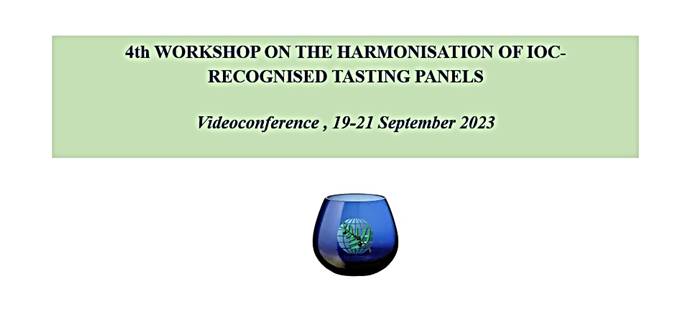 Celebration of the fourth workshop on the harmonisation of IOC-recognised virgin olive oil tasting panels, from 19 to 21 September 2023, by videoconference.
As part of its programme of activities for 2023, the Standardisation and Research Unit of the IOC's Executive Secretariat (ES) organised a free workshop from 19 to 21 September open to the heads of IOC-recognised tasting...