turbulent flow
12.04.2019
Flow regime where a fluid moves irregularly.
Last Posts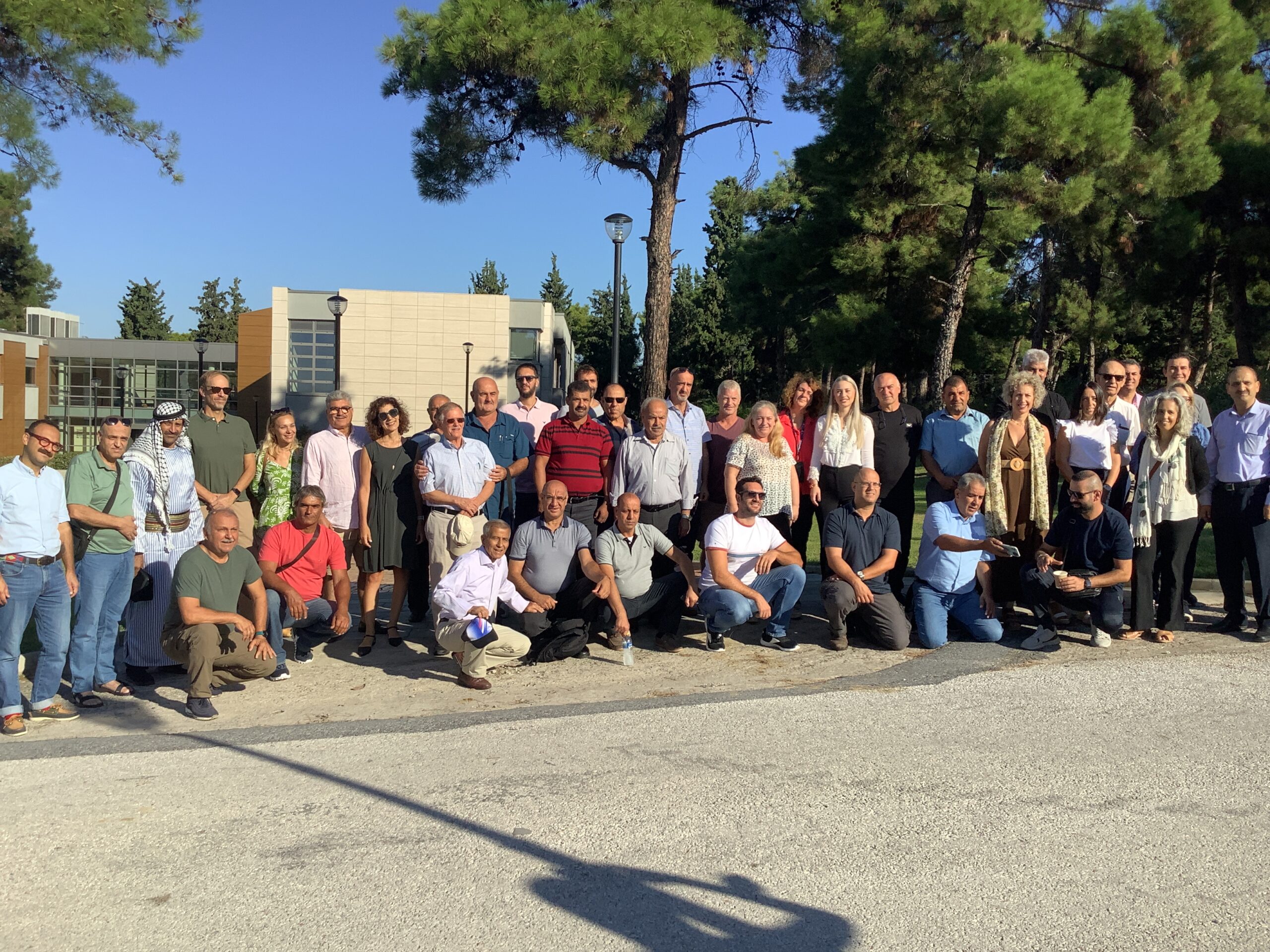 The IOC attends 2nd consortium meeting of ARTOLIO project
Thessaloniki, Greece / 27.09.2022
From 12 to 15 September 2022, two years after the project started, the ARTOLIO team met in Perrotis College, Thessaloniki, Greece, to prepare one of the peaks of the project: the second harvest season. ARTOLIO, a project for...