single serving, single portion
12.04.2019
Type of oil pack with a capacity of 15–20 ml.
Last Posts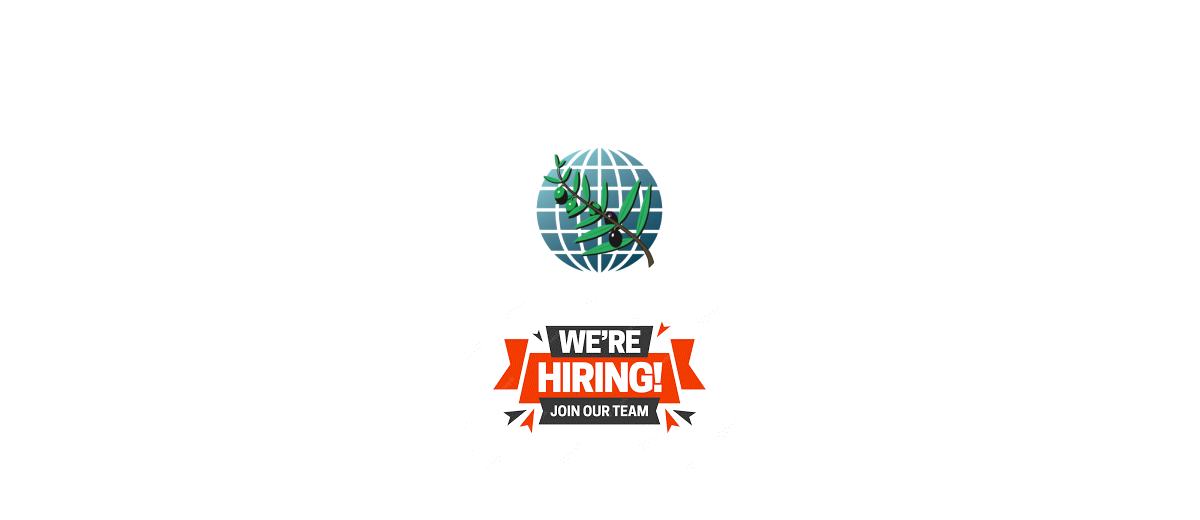 Traineeships in the Administrative & Human Resources and the Financial Units of the IOC
The Executive Secretariat of the International Olive Council (IOC) is seeking a recent graduate with a bachelor's degree for two renewable, paid traineeships, beginning preferably on 16 December 2022. This will be an...