Mechanism for making or breaking connections to a piece of equipment.
Last Posts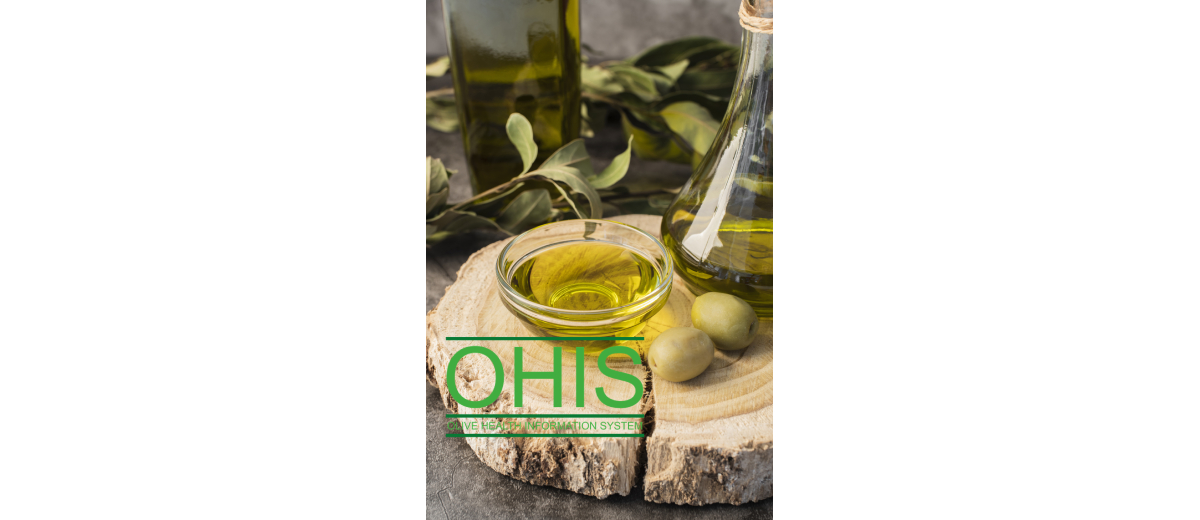 This week on the Olive Health Information System website, the newsletter of the University of Navarra and the IOC dedicated to health
Olive oil has been recognized as a fundamental component of the Mediterranean diet due to its various health benefits. The first article we have selected this week delves into the underlying mechanisms that explain some of...