Last Posts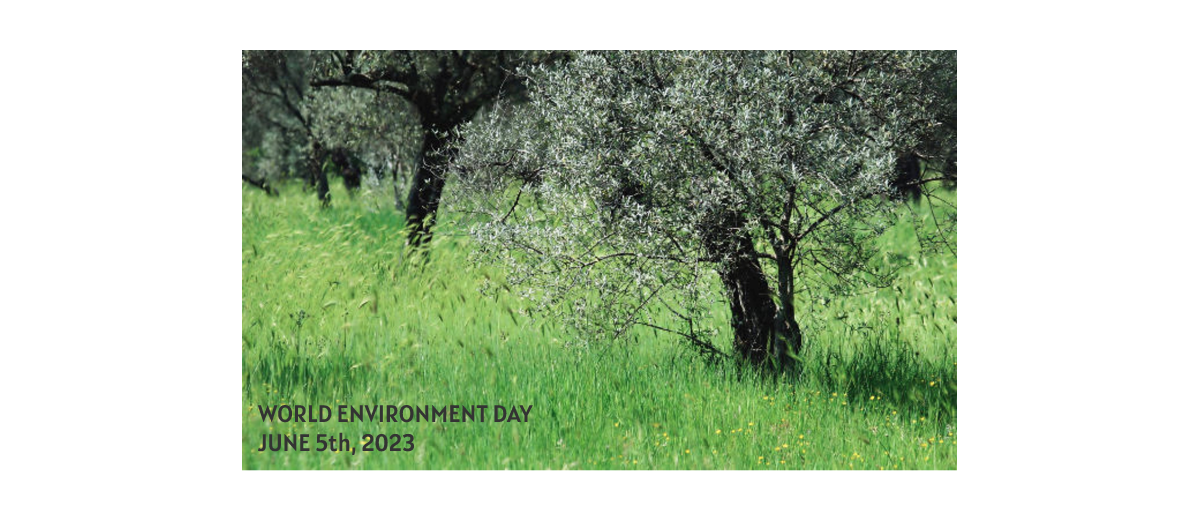 World Environment Day
MADRID, SPAIN / 05.06.2023
Today, on the occasion of World Environment Day, the International Olive Council (IOC) wishes to highlight the fundamental role played by olive trees as a sustainable crop that contribute to the fight against climate change....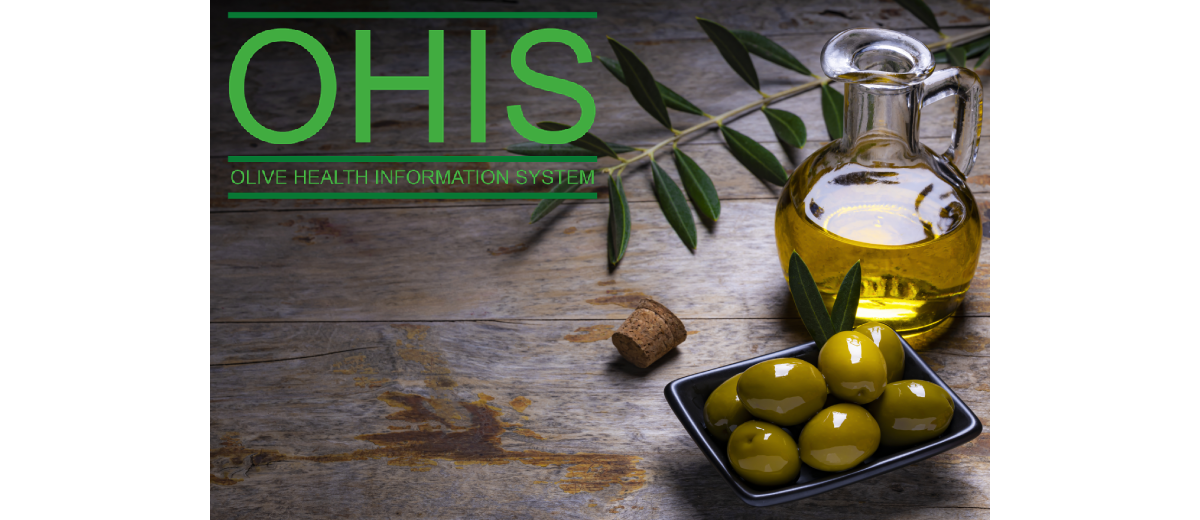 This week on the Olive Health Information System website, the newsletter of the University of Navarra and the IOC dedicated to health
Olive oil is the principal culinary fat and an essential component of the Mediterranean diet. Its health benefits have been linked to its polyphenols and oleic acid content. This week, we bring forward a systematic...