Act of an individual or population of favourably accepting a product.
Last Posts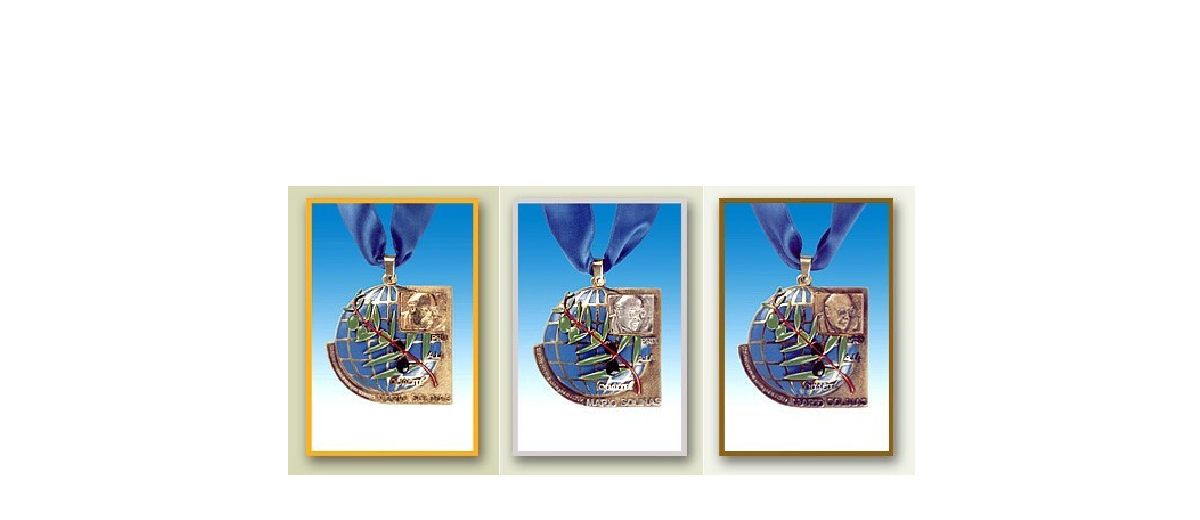 Join us at the Mario Solinas Quality Awards ceremony!
JAÉN, SPAIN / 28.11.2022
The IOC will award the winners and finalists of the 22nd edition of the Mario Solinas Quality Award at an award ceremony in the Guadalquivir Auditorium of IFEJA (Jaén, Spain). The event will take place during the 116th...