ARTIFICIAL APPLICATION OF WATER TO THE SOIL TO RAISE THE YIELDS OF AGRICULTURAL CROPS.
Last Posts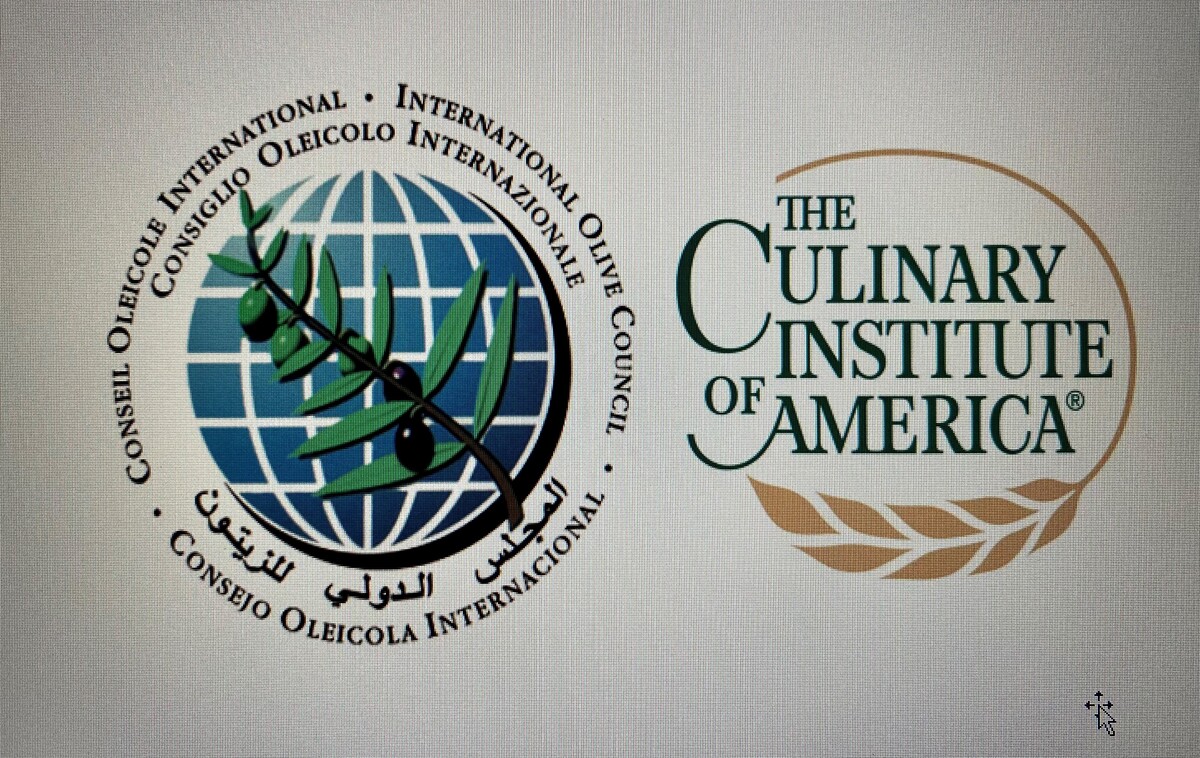 Flavour Discovery in the Olive Oil World: Menus of Change, CIA-Harvard in collaboration with the IOC
The Menus of Change conference, part of a joint initiative of the IOC and the Culinary Institute of America (CIA), took place in Hyde Park, New York City, from 14 to 16 June 2022. Breakout session B2 was on 'Olive Oil and...