OUTER PARENCHYMATOUS TISSUE OF A WOODY PLANT.
Last Posts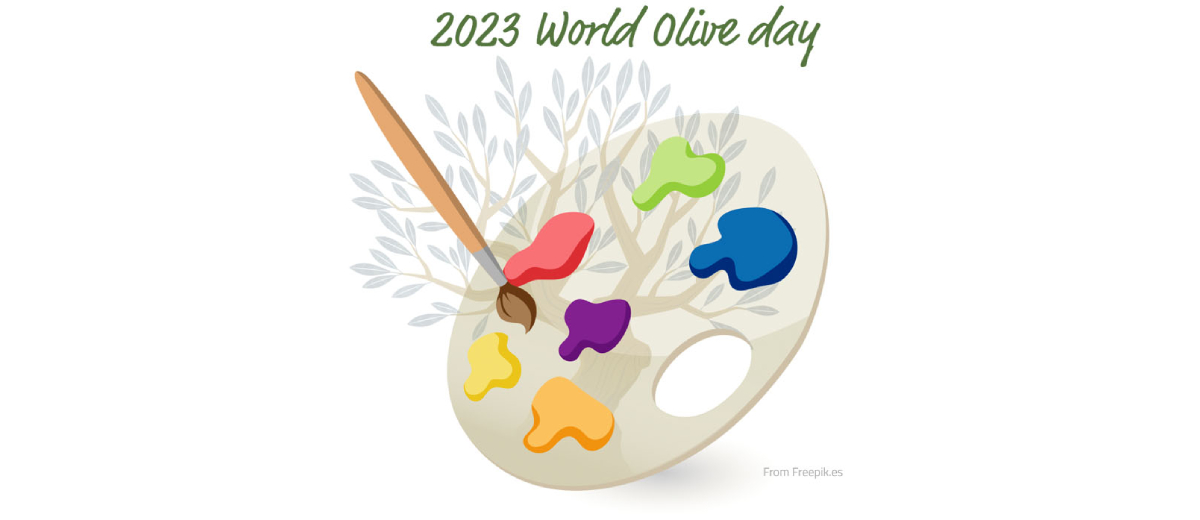 The IOC launches an international graphic artwork competition on "The vital role of women in olive oil" to celebrate World Olive Day
The World Olive Day ceremony will be held on Thursday 23 November at the Organisation's headquarters in Madrid, as part of the 118th session of its Council of Members. The event will focus on the fundamental role of all...