machines à éliminer les fonds de pile
12.04.2019
Système d'aspiration des impuretés décantées dans les piles à huile.
Last Posts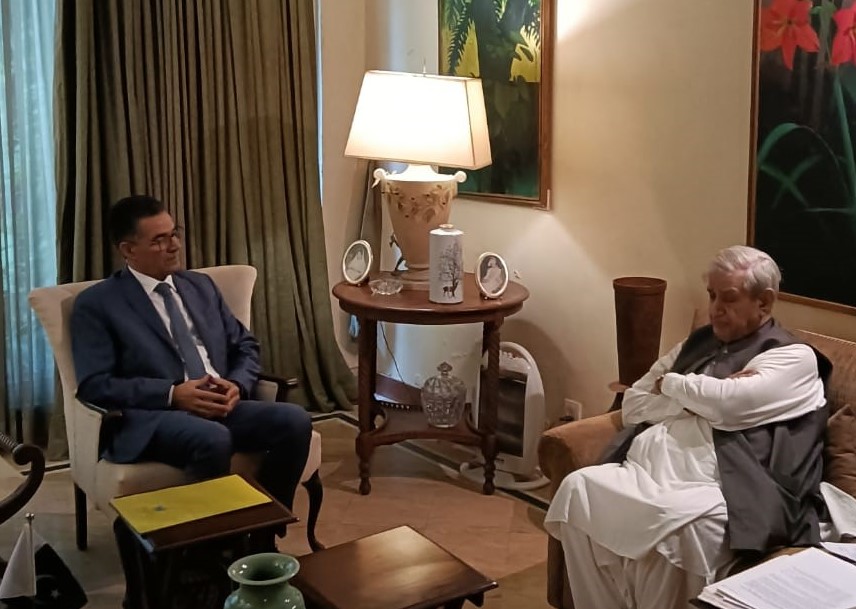 Positive outcome of IOC mission to Pakistan
Nowshera, Khyber Pakhtunkhwa, PAKISTAN / 27.10.2021
On the last day of his mission to Pakistan, the Executive Director visited a large private olive grove in Nowshera, Khyber Pakhtunkhwa Province, a two-hour drive from Islamabad. The delegation and Pak Olive officials were...