estrattore a ciclo discontinuo
12.04.2019
Reattore in cui viene effettuata l'estrazione dell'olio dalla sansa in modo discontinuo, mediante solvente.
Last Posts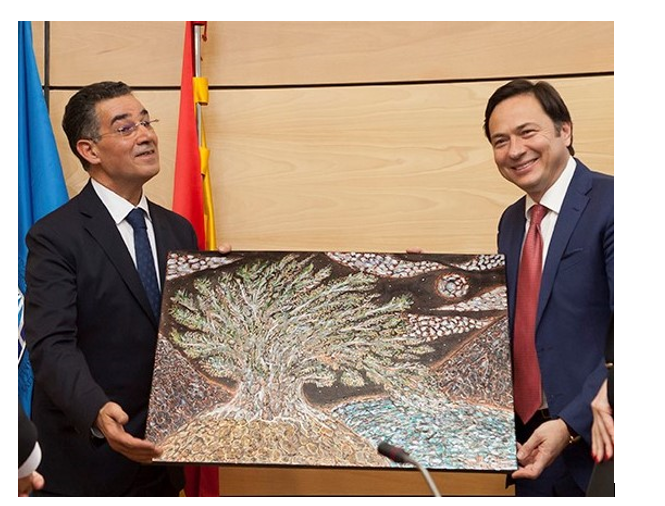 THE NEXT VIRTUAL SESSION: MONDAY 28 AND WEDNESDAY 30 JUNE 2021
Madrid / 10.06.2021
The countdown to the next session of the Council of Members has begun. The 113th session will take place on Monday 28 and Wednesday 30 June 2021. Once again, the 113th session will take place entirely online. Despite the...