Depressione circolare che raccoglie la pasta molita in un frantoio a molazze.
Last Posts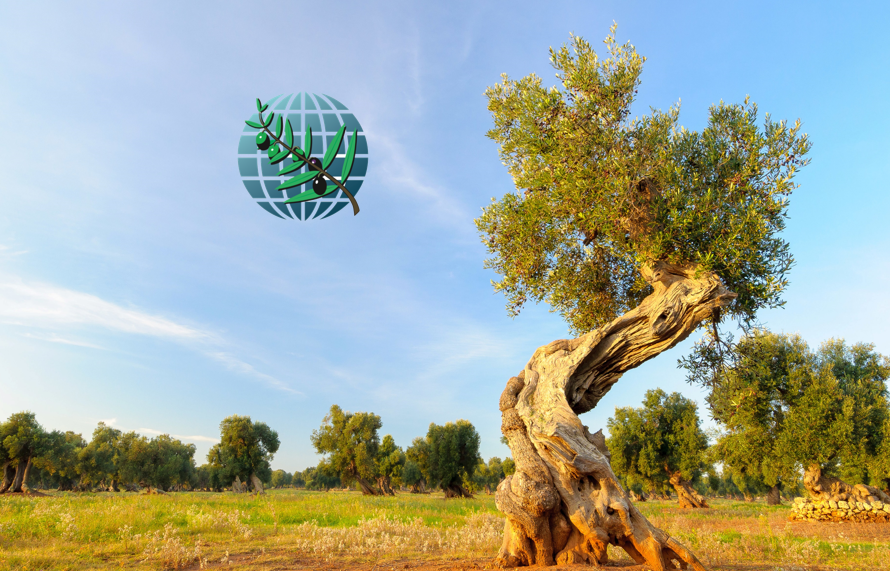 The Mediterranean diet is good for bone health
Madrid / 19.01.2021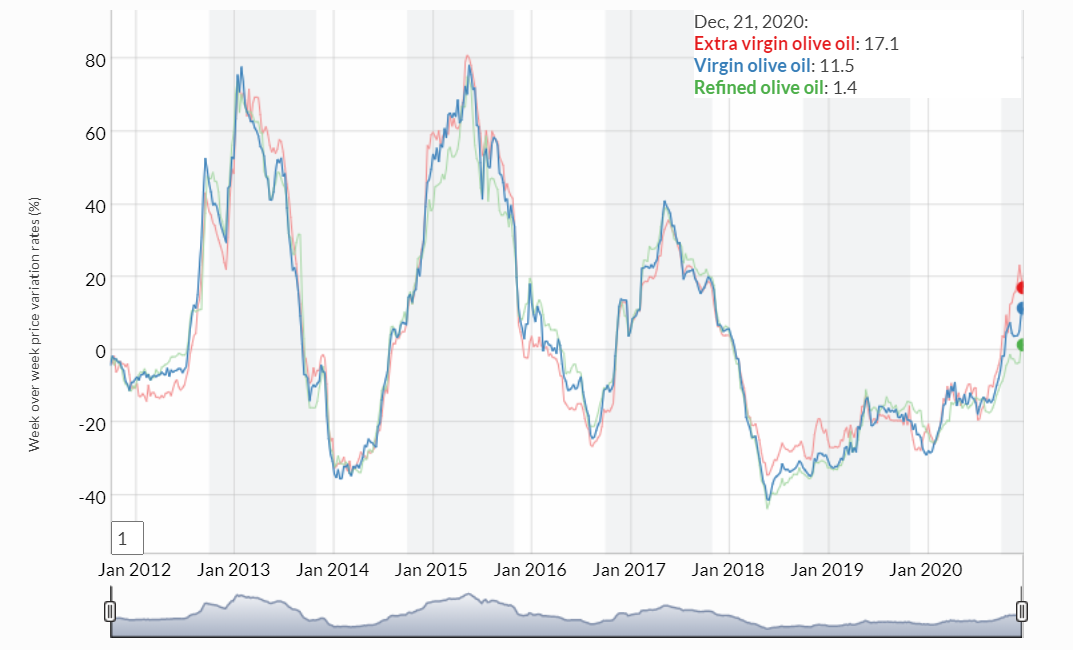 Olive oil prices – January 2021
Madrid / 14.01.2021
To contribute to our readers knowledge on international market matters, the Executive Secretariat publishes a monthly report on changes in producer prices of extra virgin olive oil, refined olive oil and refined olive pomace...
Most Popular Posts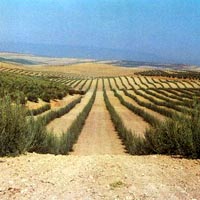 CALL FOR PROPOSALS FOR THE AWARD OF GRANTS TO CARRY OUT ACTIVITIES TO PROMOTE OLIVE OIL AND TABLE OLIVES IN MEMBER COUNTRIES
CALL FOR PROPOSALS FOR THE AWARD OF GRANTS APPLICATION FORM AGREEMENT EXCLUSION CRITERIA FORM
We use cookies to give you the best online experience. By agreeing you accept the use of cookies in accordance with our cookie policy.

Privacy Settings
When you visit any web site, it may store or retrieve information on your browser, mostly in the form of cookies. Control your personal Cookie Services here.
The necessary cookies are essential for the website to work properly and cannot be disabled. Usually, they are only set up in response to your actions taken when requesting services, such as setting your privacy preferences, logging in or filling out forms. You can configure your browser to block or alert about these cookies, but if you do this it is possible that the website does not work completely correctly. These cookies do not store any personal information.
---
These cookies are necessary for the operation of the website and cannot be deactivated.
wordpress_gdpr_allowed_services
wordpress_gdpr_cookies_allowed
wordpress_gdpr_cookies_declined
_icl_current_language
---