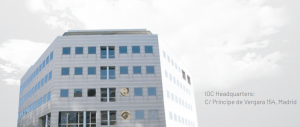 The countdown has begun for the 114th session of the IOC Council to be held this November in Tbilisi, Georgia. Georgia is the member country currently holding the presidency of the IOC. The plenary session will be held on 25 November 2021, with World Olive Day being celebrated the following day.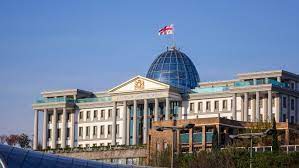 The 57th meeting of the Advisory Committee will be held on 24 November 2021. Next week, meanwhile, from 15 to 17 November 2021, the various committees will hold their meetings by videoconference in connection from IOC headquarters in Madrid. Meetings of the Administrative and Financial Affairs, Economics and Promotion, Observatory, Standardisation and Research and Technology and Environment committees will be held.
The International Olive Council is the world's only international intergovernmental organisation in the field of olive oil and table olives. It was set up it Madrid, Spain, in 1959, under the auspices of the United Nations.  The Council is a decisive player in contributing to the sustainable and responsible development of olive growing and it serves as a world forum for discussing policymaking issues and tackling present and future challenges.
Further information on the next Council session will be provided in the coming days.